Party Cannon
Celebrations Cannon for parties near me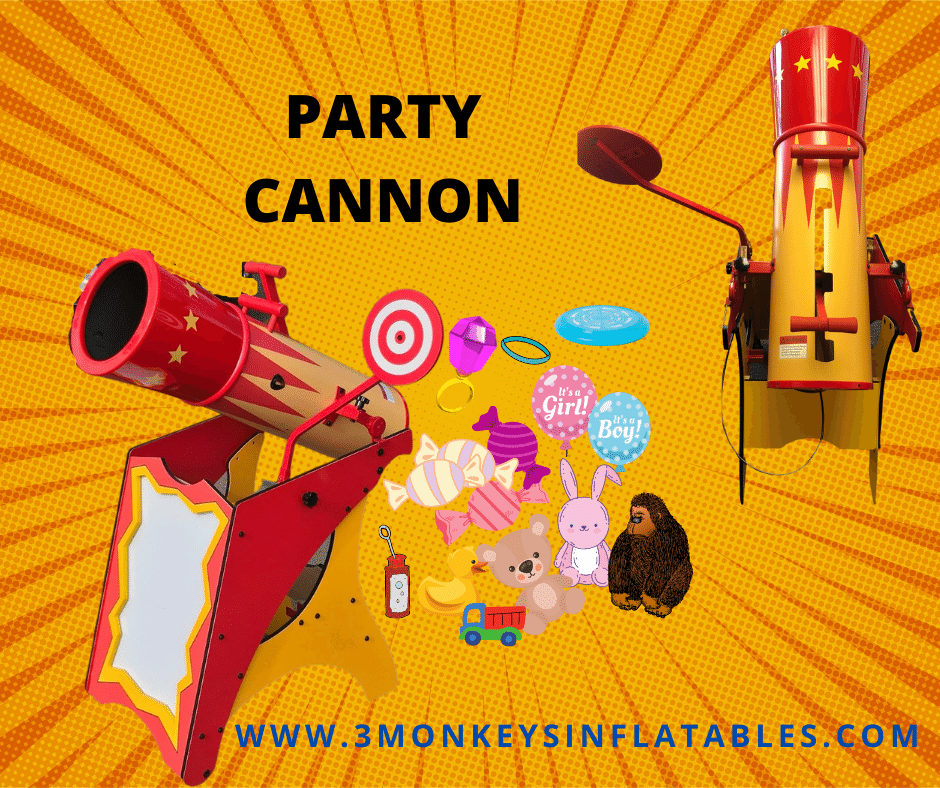 Party Cannon Giant Game Rental near me
The Party Cannon is taking Central Pennsylvania and Northern Maryland by storm with the ability and multi-use of the Party Cannon. Imagine having a celebration where you want to have a pinata but want it more interactive, more 21st century...picture the party cannon in your backyard, corporate space, grand opening, church event, etc. It is similar to a dunk tank, however, you don't have to get wet, you don't have to climb in/out and worry about weather. This is all year round fun The Party Cannon is loaded with virtually anything you want to offer from candy, confetti, stuffed animals, balls, t-shirts, little toys, etc. You simply form a line and throw the bean bag at the target aiming for the bean bag target connection. At that point, if you hit the target it will fire the cannon to toss the cannon's ingredients out to the participant who made the shot. Keep in mind this celebration cannon can target a longer (farther) area or you can set it to be very close up. It's great for all types of parties, events, and fundraising opportunities!
Book the Party Cannon now!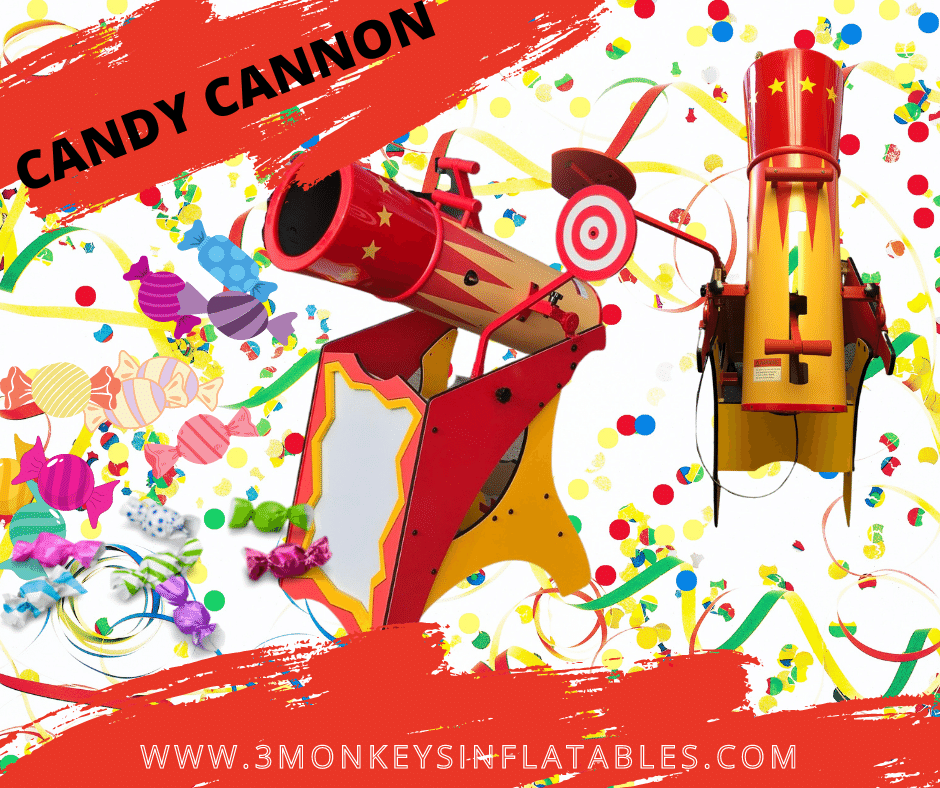 Candy Cannon near me
Candy Cannons near me are great for any type of party or event from Birthday Celebrations, Halloween, Hanukah, Christmas, First Birthday Parties, Gender Reveal, College Parties, and so much more. Think of the excitement as participants get to throw a bean bag at the target and see if they can get a candy launch just by hitting the target. It's a pinata-turned cannon that allows for that way cooler interactive fun that is much safer than a pinata, and so much easier to load and play. In fact unlike a pinata where you get one chance to knock the candy out and once it's split open the game is over you can add candy and keep the game going for hours of fun!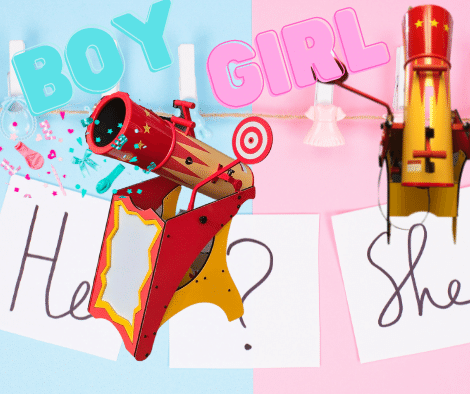 Gender Reveal Cannon near me
Want a new and fun twist on a gender reveal? The party cannon is just the newest trending item that will have your guests fighting for a chance to launch the cannon to see what you will have - will you have pink candies, stuffed animals, and girl themed favors come out of the cannon or will you have it boy themed with loads of blue coming out of the cannon. The surprise will come when one of your guests hits the cannon and launches the expectant surprise of what your couple is expecting!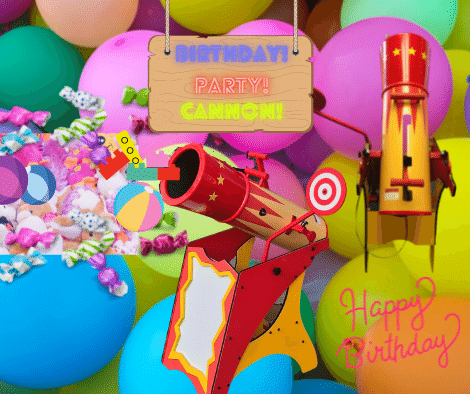 Birthday Party Cannon near me
The Birthday Party Cannon is a one-of-a-kind experience to create an entire special day event for the birthday party guest, friends, and family! Imagine your special day for your little girl for her sweet birthday and you have the cannon filled with pink and purple candies, tiaras, bracelets, candy necklaces, and stuffed animals...how fun would the girls think that party was when they explain they all got to take turns winning prizes, and don't get me started on boys parties...imagine throwing things at a target and getting candy, putty, toys, and stuffed animals to finish out the party.
Graduation Party Cannon
The Graduation Party Cannon is one that epic moments are made out of! Create that great grad party with the food, tents, tables & chairs, along with mechanical bull rentals, rock walls, axe throwing, and escape room parties, but add the graduation party cannon to give that extra bang to a fun day! Unique as your own grad!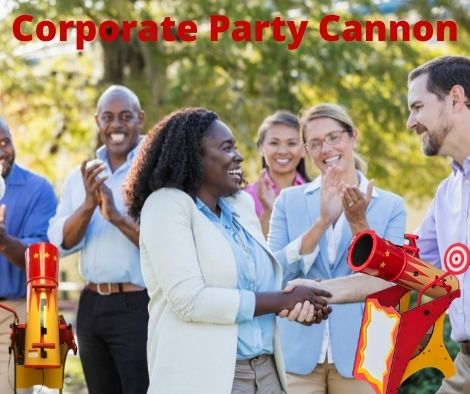 Corporate Party Cannon
The Corporate Party Cannon is great for your team-building parties, corporate picnics, and more!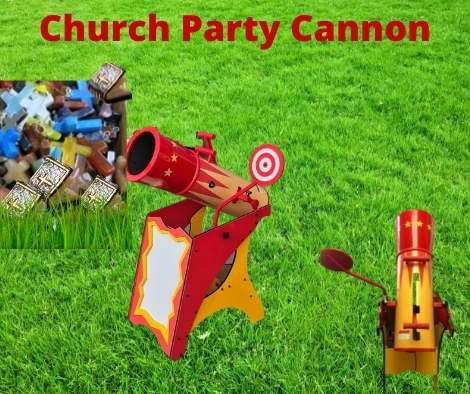 Church Party Cannon
The church party cannon is perfect for VBS events, church events, and pretty much any type of church celebration!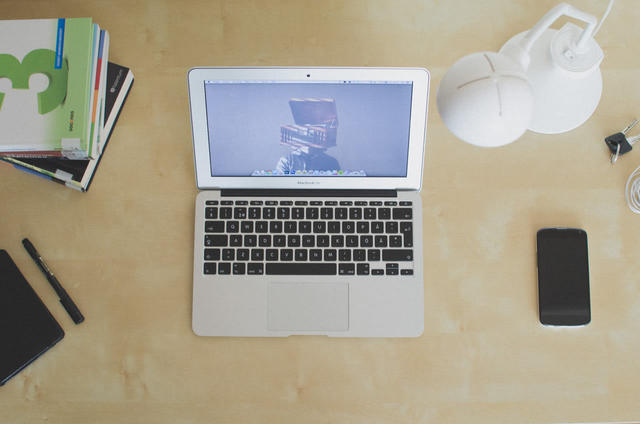 School Party Cannon Events near me
School Party Cannons are a huge hit for Maydays, End of year parties, Graduation Ceremonies, Mini Thons, Post Proms, and more at schools! Throw in confetti, little trinket toys, branded stuff for the school, and more!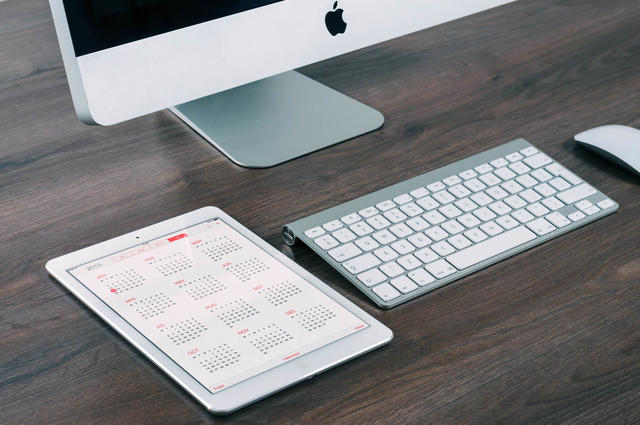 Fundraiser Party Cannons near me
Fundraisers Party Cannons are great for any type of fundraiser you might be doing! Add one for your Fundraisers today!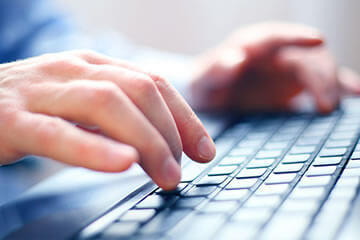 Family Reunions Party Cannon Events near me
Family Reunions love our Party Cannons!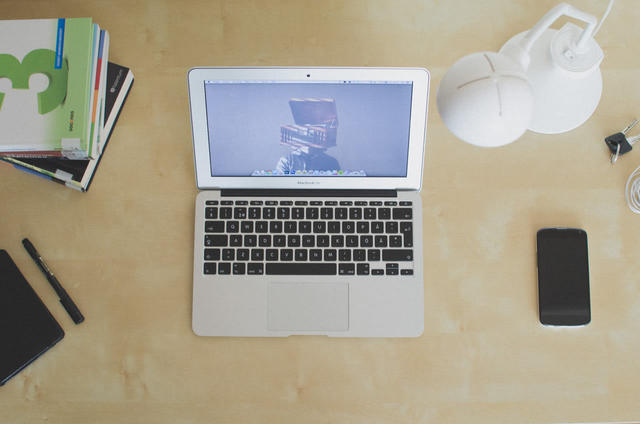 Festival Party Cannons
Festivals are a big part of community and township celebrations and finding unique things to offer for the festivals can sometimes be tough! 3 Monkeys Inflatables is always seeking out the fun and trending items to bring your festival to new levels. Think community festivals, pride festivals, Parent and Child Festivals, and so much more. Similar to a dunk tank you can put all kinds of giveaways from candy, stuffed animals, t-shirts, and so much more!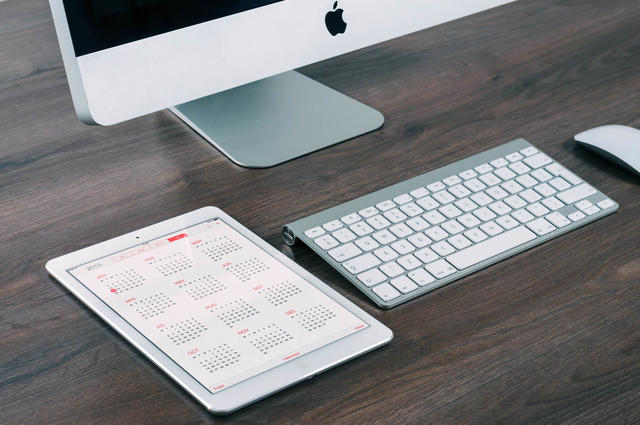 Bachelor and Bachelorette Party Cannons near me
Planning a bachelor or bachelorette party and want to provide cool party favors in a unique and interesting way? 3 Monkeys Inflatables has found the party cannon as the new fun and unique way to provide fun at the party and create a buzz of excitement on how cute and what a great idea to have the party cannon at your party!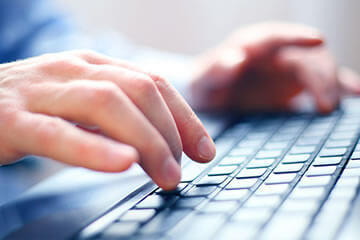 Grand Openings Party Cannon Events near me
Grand Openings Super Star! Plan the party cannon along with our inflatable fly guy and bounce house to your grand opening event and see your sales soar with the attention your event attracts. Customers young and old can participate in the party cannon while you give out candy, giveaways, branding material, and more. Offer with any purchase they get 1 try to hit the target, with every $50 purchase 2 tries and $100 purchase 3 tries! Great for the holidays to give out candy canes and more!
Where do you want to leave a review?
Copyright © . 3 Monkeys Inflatables LLC. All rights reserved. Red Lion PA (717) 650-7657