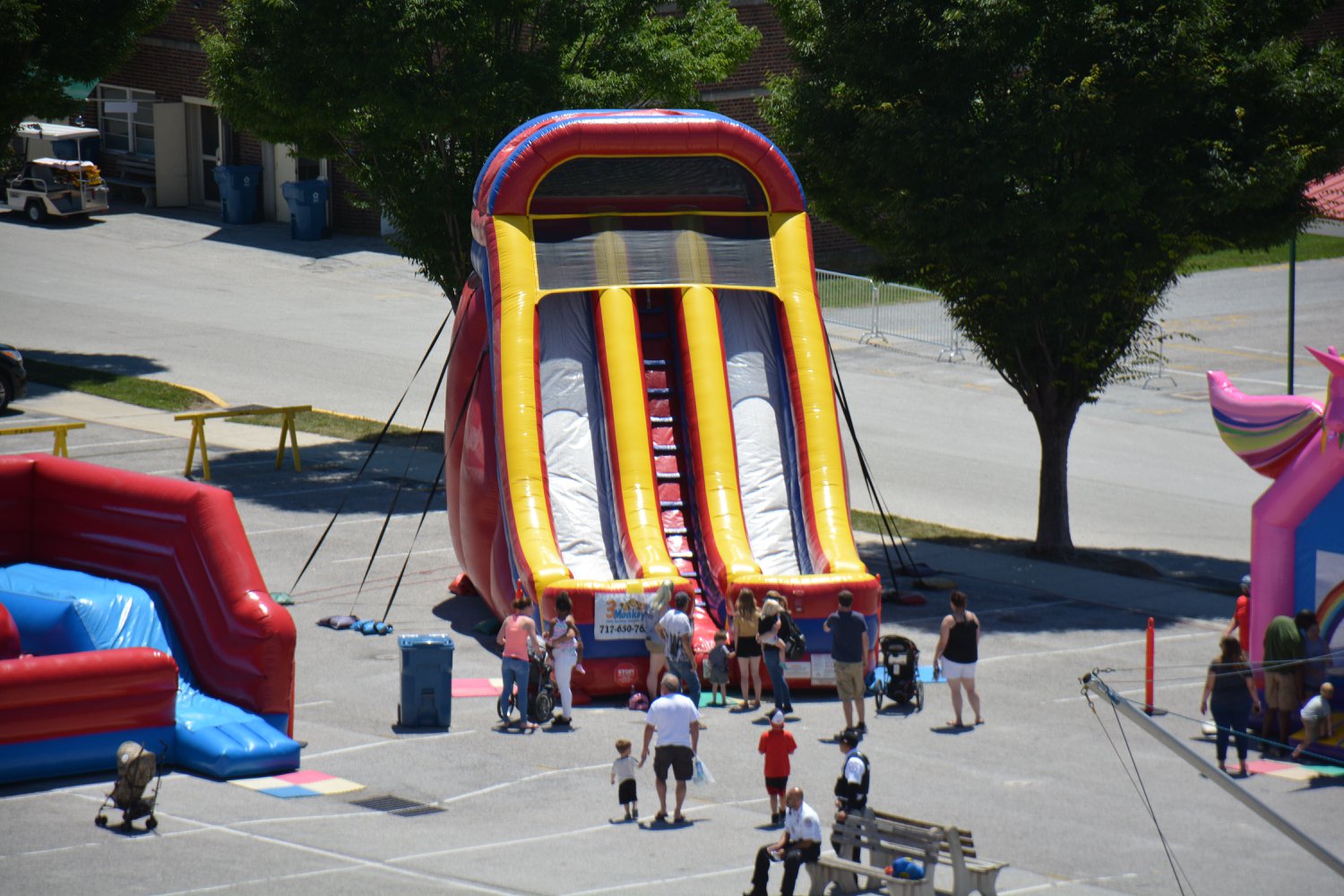 3 Monkeys Inflatables will provide you with trained staff if you need to add an attendant for your event. We can provide 1 attendant per Inflatable. We do not require you to use our attendants on our Inflatables, Concessions, and Games however you are required to have someone available to monitor the unit whether you hire us or use your own volunteer is completely up to you.
Are you looking to add an Attendant to your event to monitor the kids at play on the inflatables?

We can provide you with Attendants for an additional $30 hour (during our standard operating hours of 8am-10pm)

Overnight rentals it is $60 hour

Holidays bookings can be added for $45 hour.

Our attendants have training on all of the safety precautions needed for a safer jumping party/event on our inflatables. They also are well versed on the weight/person limits per each inflatable.

Please email or call us to let us know you would like to add this service to your booking.

Copyright © . 3 Monkeys Inflatables LLC. All rights reserved. Red Lion PA (717) 650-7657