Rental Attendant - 3 Monkeys Inflatables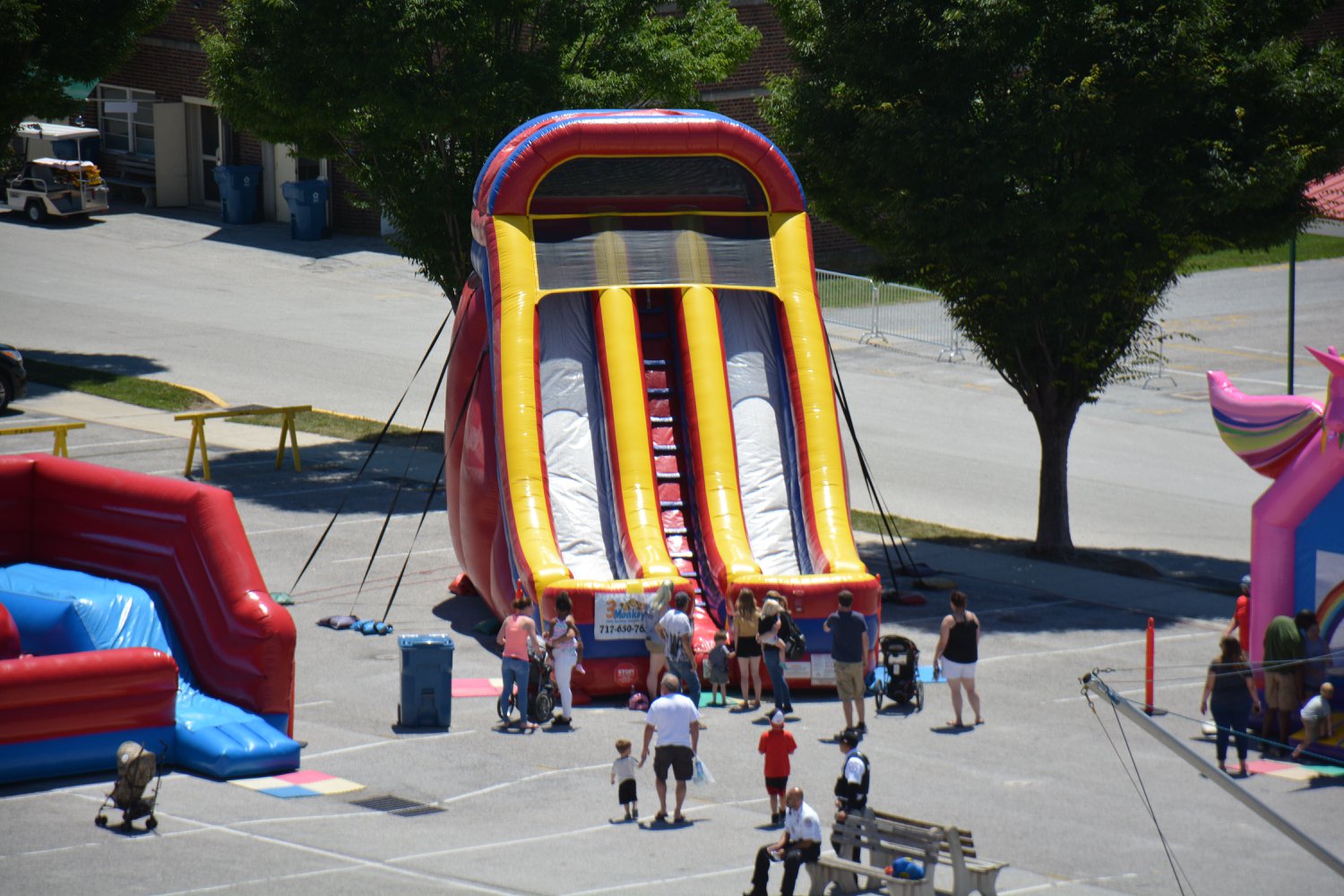 3 Monkeys Inflatables will provide you with trained staff (Attendant) if you need to add an attendant for your event. We can provide 1 attendant per Inflatable. We do not require you to use our attendants on our Inflatables, Concessions, and Games, however we are required by the state to have someone available to monitor the unit (for inflatables they must be 16 years of age or older) whether you hire us or use your own volunteer is completely up to you.

Our professional staff is trained extensively on how to not only monitor the staff inside the inflatable (or any other rental items we have in our inventory) but they are also trained to monitor things like weather changes, and line control, etc. They are trained to practice verbal communication with the participants with positive communication skills using the participants name when possible and coaching them on any issues that might come up with improper use of the rental item and able to handle the issues with positive statements and encouragement. If needed they will involve the parent and/or coordinator if needed.
General Attendant Work
We can provide you with Attendants for an additional $30 hour (during our standard operating hours of 8am-10pm)
Overnight rentals it is $60 hour
Holidays bookings can be added for $45 hour.

Our attendants have training on all of the safety precautions needed for a safer jumping party/event on our inflatables. They also are well versed on the weight/person limits per each inflatable. Please email or call us to let us know you would like to add this service to your booking.
Order-by-Date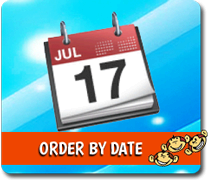 Obstacle Course Rentals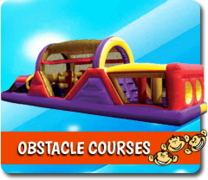 Casino Parties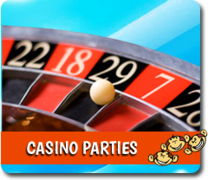 Escape Room Rentals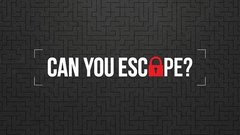 Virtual Reality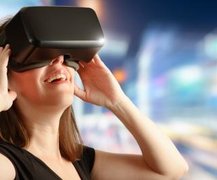 Make And Take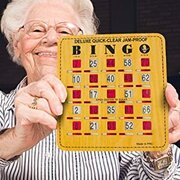 Event Equipment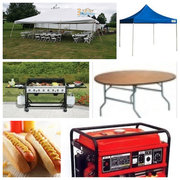 Picnic Foods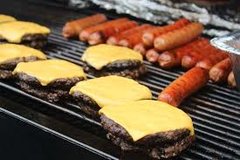 Foam Parties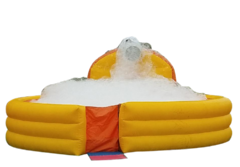 Glow Games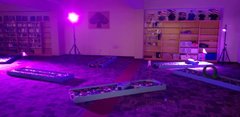 Staff Attendants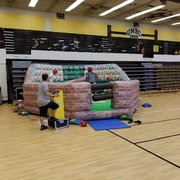 Giant Games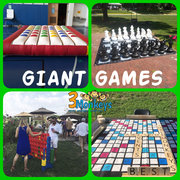 Holidays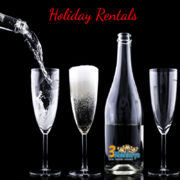 Packages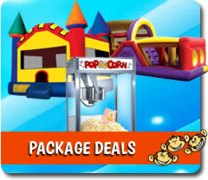 NEW-PURCHASES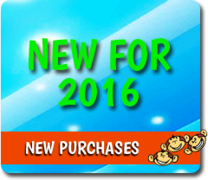 Water Slide Rentals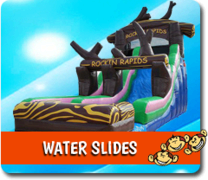 Combo Bouncer Rentals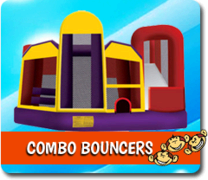 Toddler Inflatables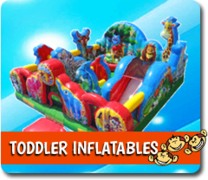 Extreme Interactives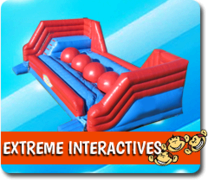 Inflatable Slide Rentals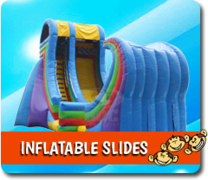 Digital Video Game Rentals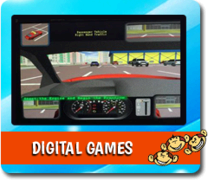 Dunk Tanks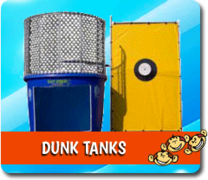 Carnival Games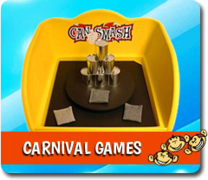 Photo Booths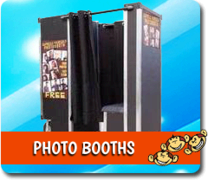 Entertainment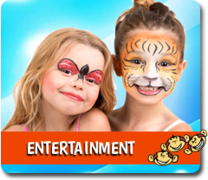 Concessions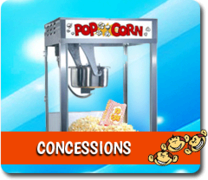 Tents Tables and More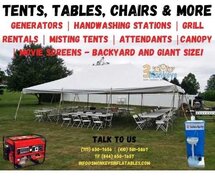 Bounce House Rentals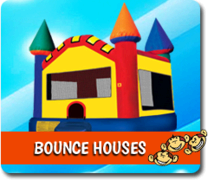 Advertising Inflatables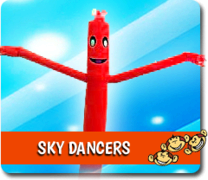 Xtreme Racing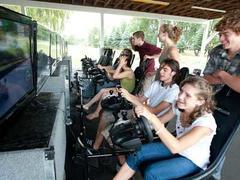 Movie Screens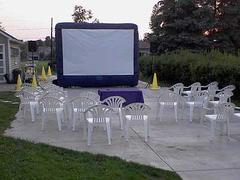 Gift Certificates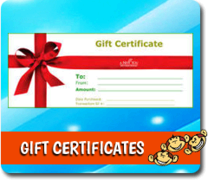 Casino Night

Mobile Axe Throwing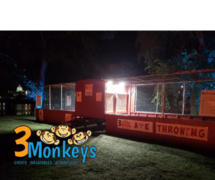 Copyright © . 3 Monkeys Inflatables LLC. All rights reserved. Red Lion PA (717) 650-7657