Inflatable Party Rentals Harrisburg, Pa
3 Monkeys Inflatables is Harrisburg, PA Premiere Party and Inflatable Rental Provider
Inflatable Party Rentals Harrisburg, PA are a huge part of just about any kind of event in Harrisburg, PA. Renting items to create the best party or event ever you need to find a trusted source! 3 Monkeys Inflatables & Entertainment has been in business for 11 years and is a leader in the industry as far as training, support, and the knowledge in creating amazing events that are stress free and aim to create our customers an event they are not only proud of but that make them the star of the event so when their guests and participants are leaving on the way out they are high fiving the host saying "best event ever!" Our goal has always been simple and that is to create amazing events, at an affordable price, with attention to details, with the star of the show being our customer and their guests along with having amazing equipement to be proud of with staff who understands the huge value of our customer and treats our customer like they deserve to be treated! We also are proud that we have one of the largest entertaiment rentals in Harrisburg, PA but surrounding areas including York, and Lancaster County but also let's not forget we cover Baltimore, MD as well. We offer everything from Tents, Tables, Chairs, Popups, Misting Tents to basic bounce houses, obstacle courses, Interactive Inflatables like our Big Red Baller & our Hungry Hippo's Chow Down Game to fun waterslides to cool off on hot days and Dunk Tanks of course to enjoy on hot days but also Concessions and games of many different types from Bin/Frame Games to Inflatable & Lawn Games. We even offer Mechanical Bulls, Rock Walls, Euro Bungy, Twin Spin, Wax Hands, Mobile Gem Mining, Mobile Mini Golf, Mobile Escape Rooms ...as you can see the list is endless and the possibilities for a one stop party rental store are now in your reach!
How do I book?
Give us a call, email us, check out our website...whatever your method be sure to get in touch with us! We book up fast and have amazing reviews for you to get to know us - Check us out online on popular review sites such as: Facebook & Google but also Angie's List and Yahoo...and many other favorites!
POPULAR EVENTS WE DO:
Corporate Events | Post Proms | Backyard Parties | Church Events | School Events | College Parties | Student Life Activities | Weddings | Baptisms | Festivals | Fairs | Maydays | Grand Openings | Bar Mitzvahs | and so much more!
Click here to know how to spot a an amateur rental business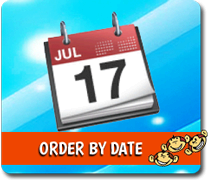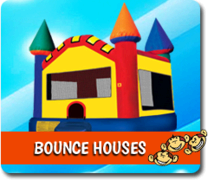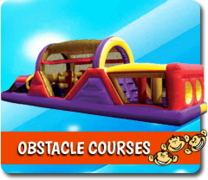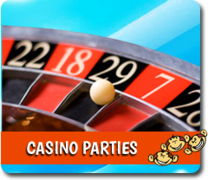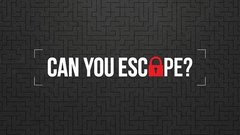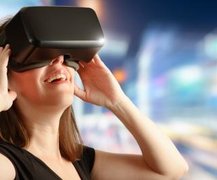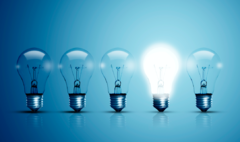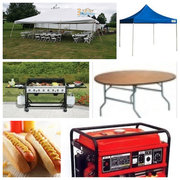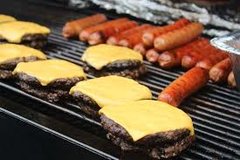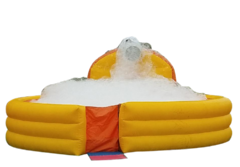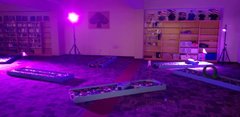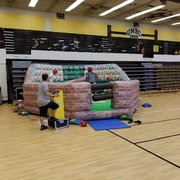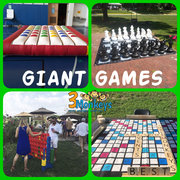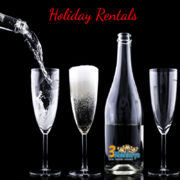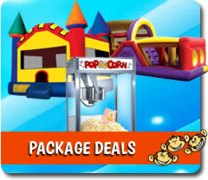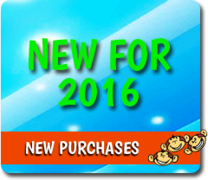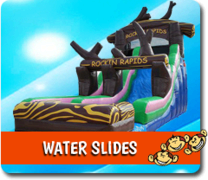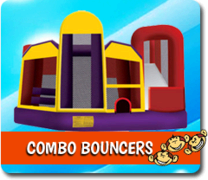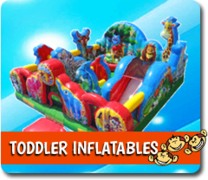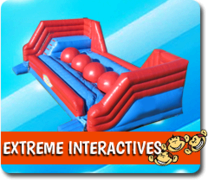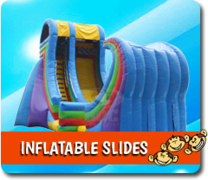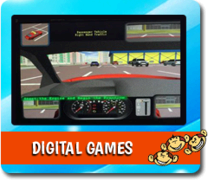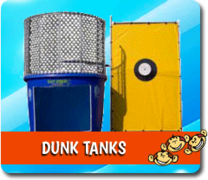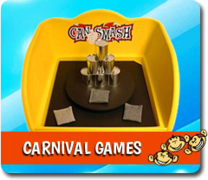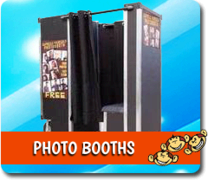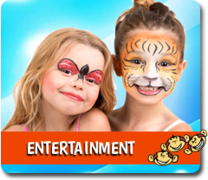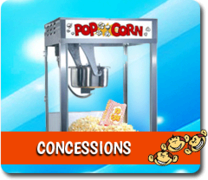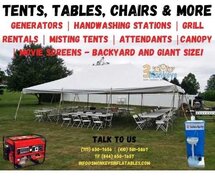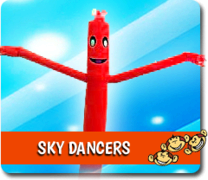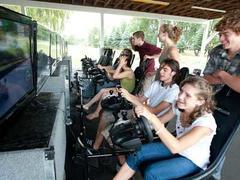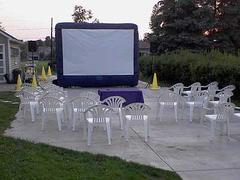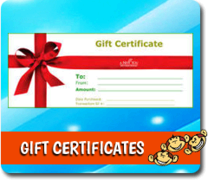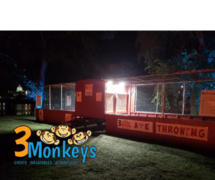 Copyright © . 3 Monkeys Inflatables LLC. All rights reserved. Red Lion PA (717) 650-7657