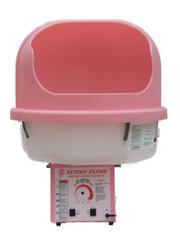 Cotton Candy Machine
Cotton Candy Machine. 60 servings of your choice of color (red or blue) along with the sticks to spin a favorite carnival treat!!! Serves 60. If you are interested in renting our concessions without an inflatable purchase please call our office or email us. The cost is higher as these concessions are available as a convenience to our inflatable customers.
Bags and/or Light up Cotton Candy Cones may be purchased separately through our company with advance notice.
Requires: 15 amp breaker
We prefer not to run an extension cord, however we can run one 50 ft extension cord on this item IF needed.
Please be aware we do not allow anything other than our Gold Medal Floss to be used in our Cotton Candy Machines. If other floss or anything else is used this is against our rules and therefore you may be accessed with a replacement charge for a new machine. Keep in mind that we do not return any concession supplies due to food safety guidelines.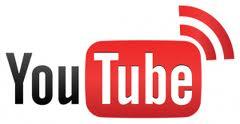 Copyright © . 3 Monkeys Inflatables LLC. All rights reserved. Red Lion PA (717) 650-7657