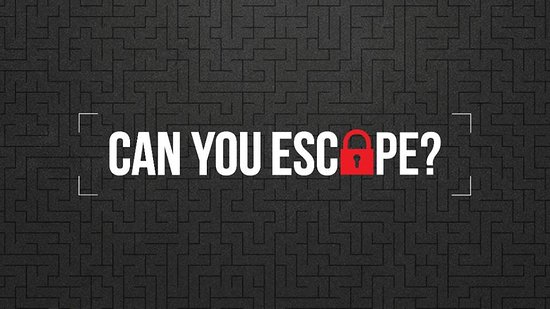 Creepy Nursery and Military Escape Room
Creepy Nursery and Military Double Escape Room Rental
3 Monkeys Inflatable

Rentals delivering to York, Harrisburg, Lancaster, Carlisle, Baltimore, Reading, and more Pennsylvania & Maryland Cities
Creepy Nursery and Military Escape Room Mash up! Can you imagine you pull up to your event and there is an escape room trailer that has not one, but two escape rooms for you to explore, unlock clues, and solve the puzzles to escape the room. The most difficult part of your event will know be this question: Which room will you start on first? Who can do this in the fastest time? What group will have the best team work and work together to unlock the clues in the quickest time. You will need to wait until your event to see!
The escape trailer is available to rent for one low price for up to 3 hours of fun. Get a group of your friends, co-workers, or have a huge event and sell admission to these amazingly fun escape games.
The Military Escape Room begins with you and your team finding out your mission is to disarm the missile before it's scheduled launch in 15 minutes. Beat the clock and you save the world. This rooms contains 5 puzzles that are military themed. This military themed escape room is designed to put you in a military style environment which really allows you to get into your mission.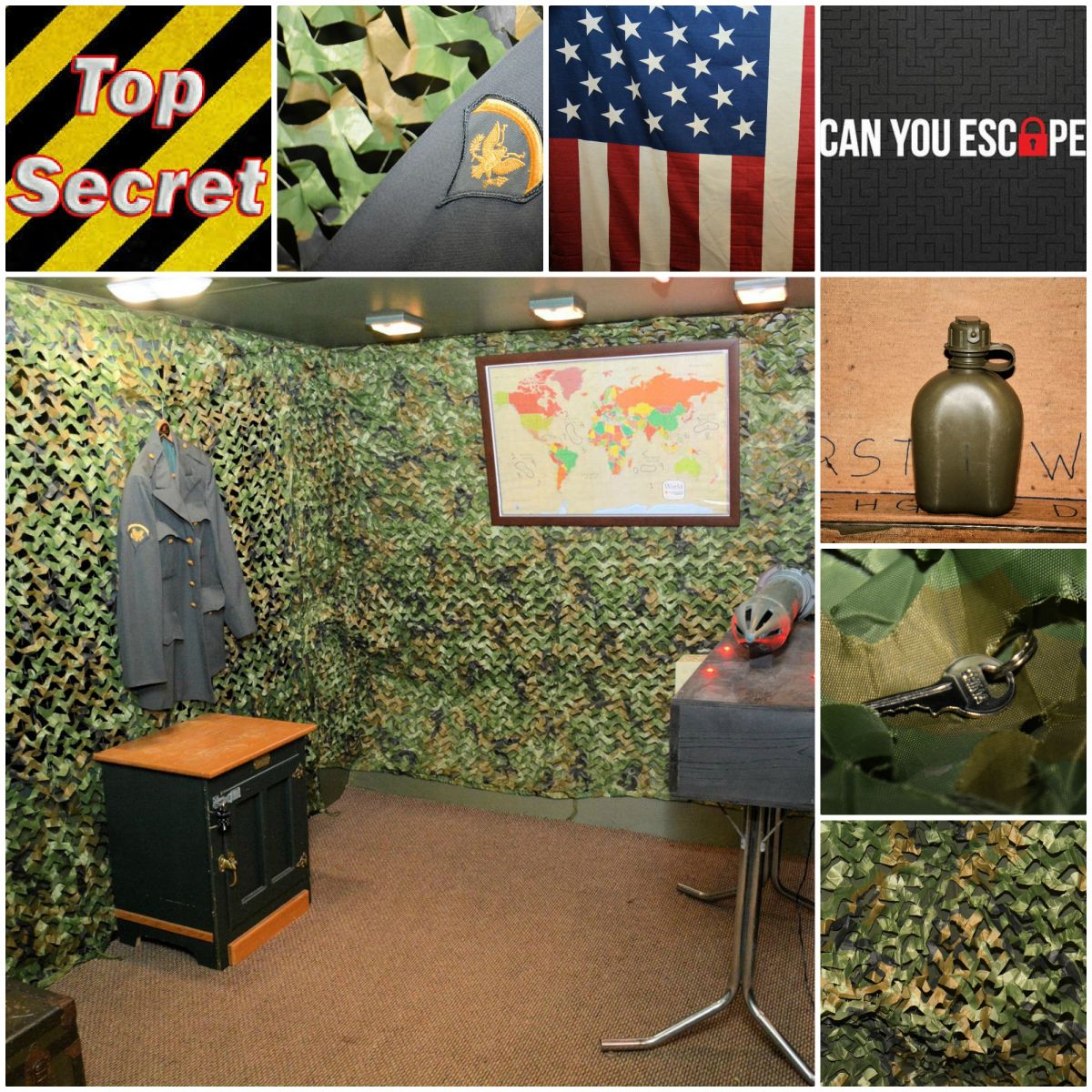 The Creepy Nursery Mobile Escape Room has 5 puzzles to solve in order to complete the room. The concept is that you have been taken hostage by a insane deranged man and placed in his secret hideout which he has decorated like a child's nursery. In the room you will find he has a recorder playing his favorite melodies and in order to escape the room before he returns you need to stop the melody. This escape room is extremely authentic and because it is is an actual room custom built in a trailer it gives you the feel and sensation of being in the environment.