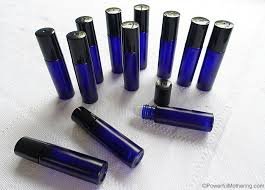 Essential Oil Make/Takes
Essential Oil Make and Take
1 hour depending on size of group.
Make your choice between roller ball or spray and make one make/take. This make/takes will produce 24 of the make/take essential oil roller balls (so would be appropriate for up to 24 guests)
The scents that will come in your roller ball make and take will be: Eucalyptus, Lavender, Lemon Grass, Orange, Peppermint, and Tea Tree.
You will need a table/chairs for your participants.
Add $75 per hour after 1 1/2 hrs of make/take table.
Add $125 per 24 to add a 2nd item.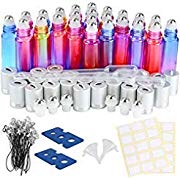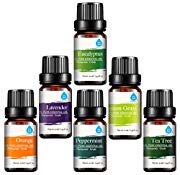 Copyright © . 3 Monkeys Inflatables LLC. All rights reserved. Red Lion PA (717) 650-7657