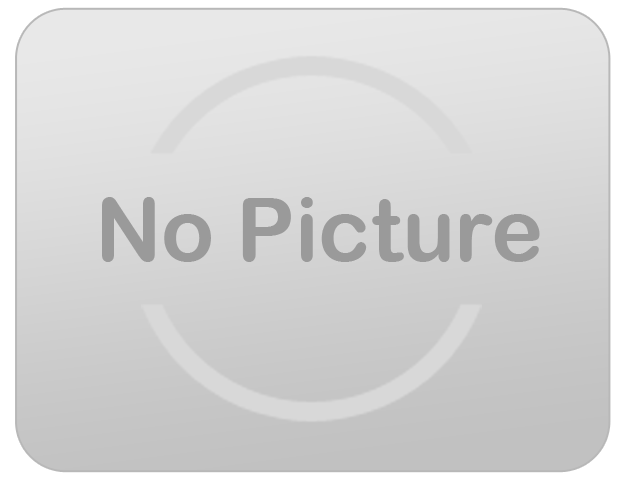 Game Masters




$199.00

Please call to reserve this item.

Game Masters Rentals York Pennsylvania Area
3 Monkeys Inflatables is your Game Masters Rental Specialist in Harrisburg, Hershey, Lancaster, Dallastown, Reading, Baltimore, Hanover, Spring Grove and Dauphin area.
Game Master is by far the most unique and interactive group of games we offer. We send out one person with a wide array of games and supplies to your party or event. The G.M. leads the kids to play games! We can custom tailor a game schedule with you or you can leave everything up to the game master (he loves the rush of gaming on the fly!). G.M. is a great addition to a backyard party, grade school field day, or even business or corporate outings. The G.M. knows all games from the traditional old school games like Tug a War and Wheel Barrow races to the new and wacky games like Alaskan Baseball and the People Machine!
Copyright © . 3 Monkeys Inflatables LLC. All rights reserved. Red Lion PA (717) 650-7657