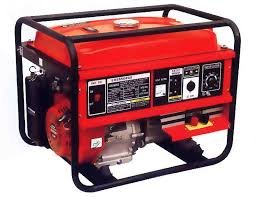 Gas Powered Generator (RED/GREEN) - 15amps
Gas Generator Rental York, PA
3 Monkeys Party Rentals delivering to York, Harrisburg, Lancaster, Carlisle, Baltimore, Reading, Camp Hill, and more Pennsylvania & Maryland Cities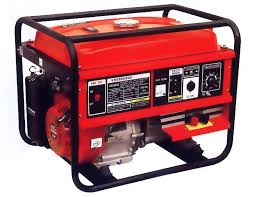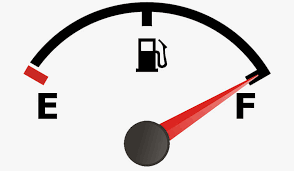 Gas Powered Generator comes with 1 tank full of gas.
Renting a gas-powered generator can provide you with the peace of mind of knowing that your event entertainment power is covered for up to 2 outlets. It is important to also note that creating a time and assigning a person to attend to the generator is a must-have on any event over 4 hours. It's best to assign a dedicated person to ensure they have a gas can with extra gas (not near the generator - it must be within 20+ feet clear of the generator) and is checking the generator to see if it needs to be filled roughly every 3 hours to ensure no downtime at your event.
RUN TIME:
1 tank will run for approx. 8 hrs at 50% load (one outlet used from the 2 outlets available) At full load (2 outlets used) it will run for approx. 4 hrs total.
EXTRA GAS:
It is your responsibility to bring extra gas for the Generators and to check that they are not running low.
LOAD:
These have a load capacity of 15amps.
outlets: max of 2
CORDS:
If you are renting generators for use with our inflatables then you will have extension cords that come with our inflatables.
If you are renting generators and using them on something else than our equipment
please know you will need to supply your own cords or have the
owner of the equipment supply their own cords
and we would suggest at least
12 gauge cords to be used
. Keep in mind we are not responsible for any downtime or equipment issues that come with using a generator since we do not own the equipment it is being used on. Also, we require you to have a
fire extinguisher
on hand in the event of a fire, along with
extra gas
.