Hand Washing Sink Station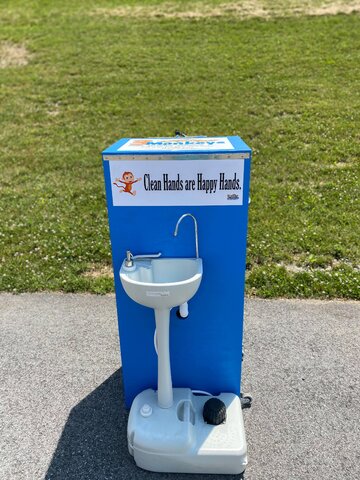 Description
Hand Washing Sink Station

Hand Washing Sink available for York, Harrisburg, Lancaster, and more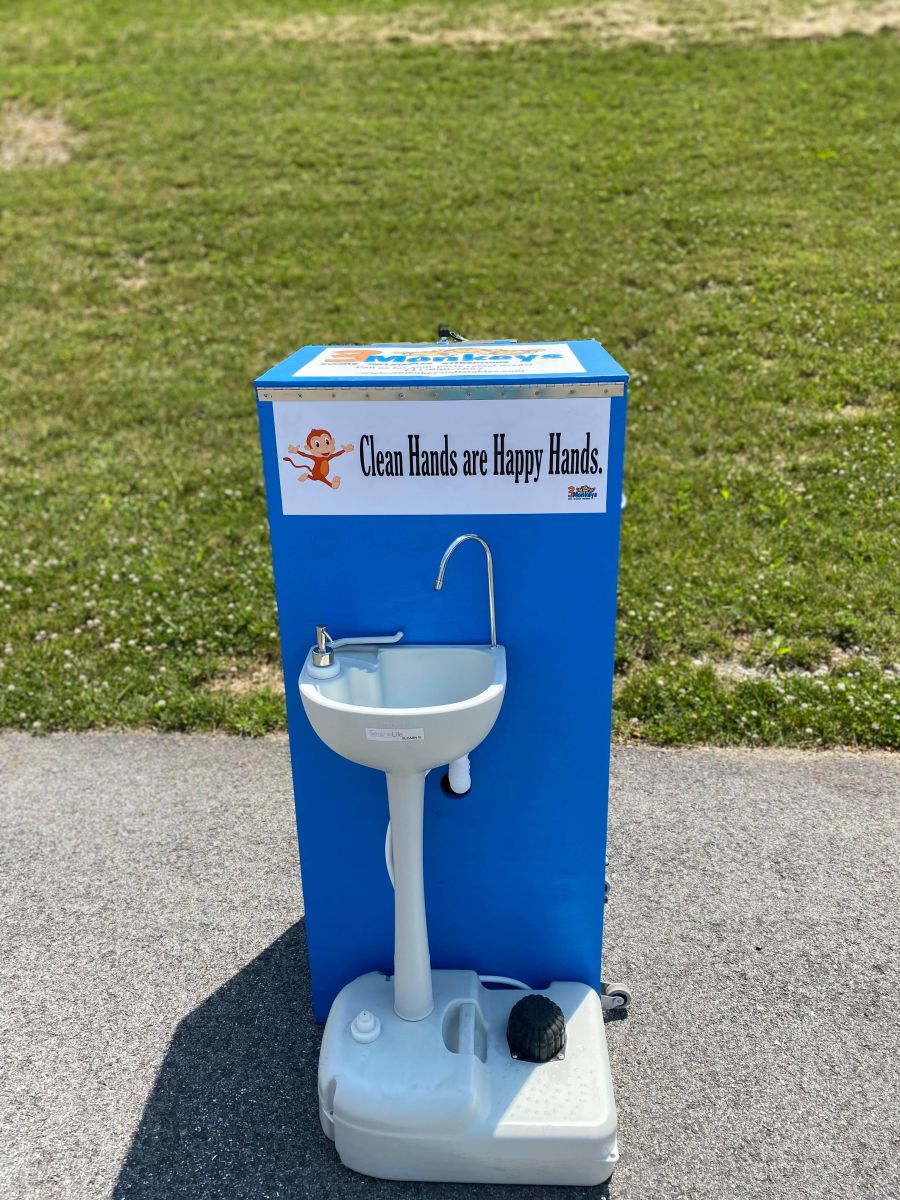 Handwashing with soap removes germs and bacteria from your hands. This of course helps prevent infections and spread germs because as you know people frequently touch their noses, eyes, and mouth without even realizing it. Germs can spread into the body through the eyes, nose, and mouth and have the potential to make us sick. Handwashing Stations promote good health by having them at your site. Handwashing Sink Stations are available in many popular cities in York, Harrisburg, Lancaster, and more.
Why is Hand Hygiene Important?
Washing hands is the best way to stop germs in their tracks from spreading. Germs can be spread to the hands easily by sneezing, coughing, or rubbing the eyes. Simply washing your hands can help prevent the spread of illnesses, and the common cold. Usually, germs are transmitted from unclean hands or those who didn't wash after using the toilet. Germs can also be spread from raw foods while preparing meals if you are not washing your hands. The most common way we see germs spread is from one infected person to another. Germs can be passed from person to person by not simply washing your hands.
Features
The portable hand washing station features liquid hand soap, hands-free foot pumps, and paper towels which help keep hands clean and germ-free. Our portable sinks rentals are a beautiful design with a focus on encouraging handwashing with a fun look to the station. We do offer same-day delivery for last-minute changes to your plans. You can add an attendant onto the rental to service the unit for you. This would require our attendant to refill the water, soap, paper towel dispenser, and of course empty the water dirty bin and refill the clean water bin which holds up to 5 gallons. Of course, you can assign someone to do this as well. Our portable sink rentals come with a full container of soap, hand towels, a wastebasket for the dirty towels and we fill on-site with fresh water (you must have a hose nearby for us to do this) You can of course refill these items with your supplies as needed or order extra supplies right from us for your or our attendant to refill during your event.
Great for Events, and Parties
The portable hand wash station rental is perfect for all types of events like state fairs, carnivals, 5K runs, marathons, birthday parties, corporate events, school events, health fairs, parades, non-profit groups, outdoor sports, and many other types of events. Give us a call at 717-650-7657 or 410-581-5867 to book your handwashing station or simply email us at info@3monkeysinflatables.com We are here to give you peace of mind and make sure your event is amazing.