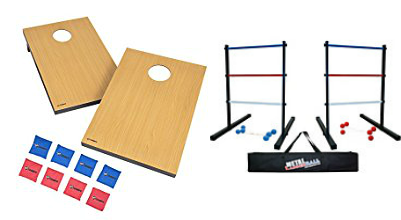 Parent Zone | Repeat Customer Benefits
INTRODUCING OUR NEW
PARENT ZONE | REPEAT CUSTOMER BENEFITS!
LADDER BALL + CORN HOLE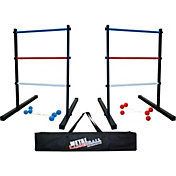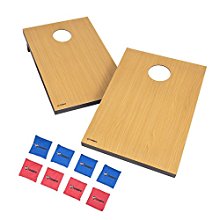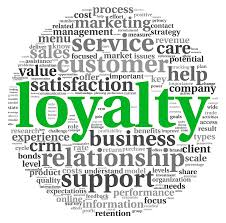 Introducing the Parent Zone
Our Parent Zone Package is brand new for 2018. It consists of is a Ladder Ball and Corn Hole Rental. We offer this exclusively to our repeat customers...so beginning with your 2nd rental with 3 Monkeys you will begin to be able to use the perks exclusively available to you as a Loyal Customer.
Thank you for your loyalty!
Too many times have you been with a business (think phone services, internet, cable tv) where they are willing to create these amazing offers and amazing benefits but they are only for new customers so they can attract more clients, but they rarely (never) have cool things, benefits, offers exclusive to the customers who got them where they are? Well we are breaking the mold and offering benefits like no other company where we offer you FREE stuff as part of our new customer loyalty program. There will be more customer loyalty deals coming soon as well with exclusive offers to those who might book more than 1 time per calendar year! Mid-week perks as well exclusive for our existing customers!
Benefits for our Loyal Customers
So all you have to do is book any INFLATABLE RIDE RENTAL and ask if you can also get the PARENT ZONE PKG (FREE & EXCLUSIVELY AVAILABLE to our loyalty customers only) Disclaimer: Not valid with any other offers/discounts. We have several Parent Zone packages available, however they are booked first come, first serve. We do not offer to substitue or replacement items.