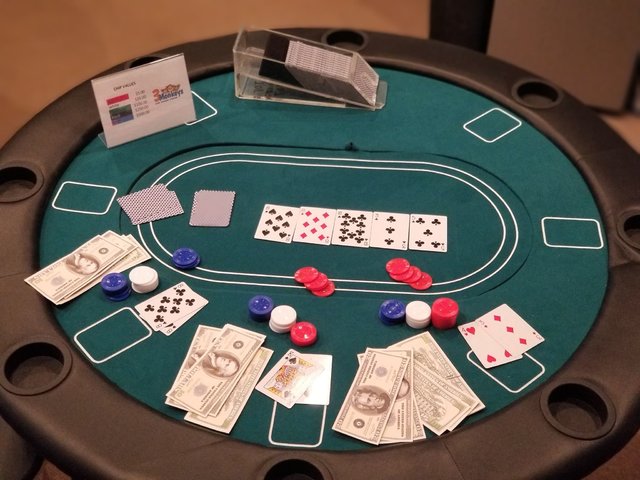 Poker Table Casino Games
Poker Table Casino Game Rental
3 Monkeys Inflatable Rentals delivering to York, Harrisburg, Lancaster, Carlisle, Baltimore, Reading, and more Pennsylvania & Maryland Cities
A poker table casino game rental is a must have at any casino event. Poker is the one game at the casino where the players play against each other and not the house. This changes the strategy of the players and brings a little more skill into the game.
We have round poker tables which are ideal for games without a dealer like 5 card draw and 5 card stud. These tables hold up to 8 players. This table can also be used for Texas Holdem for up to 7 players and 1 spot for the dealer. They have a nice felt top with padded edging and cup holders.
We also have oval tables which are designed for the primary casino poker game…..Texas Holdem. Our tables are designed for up to 8 players plus the dealer. Our tables are finished with a nice felt top as well as a padded edge and cup holders.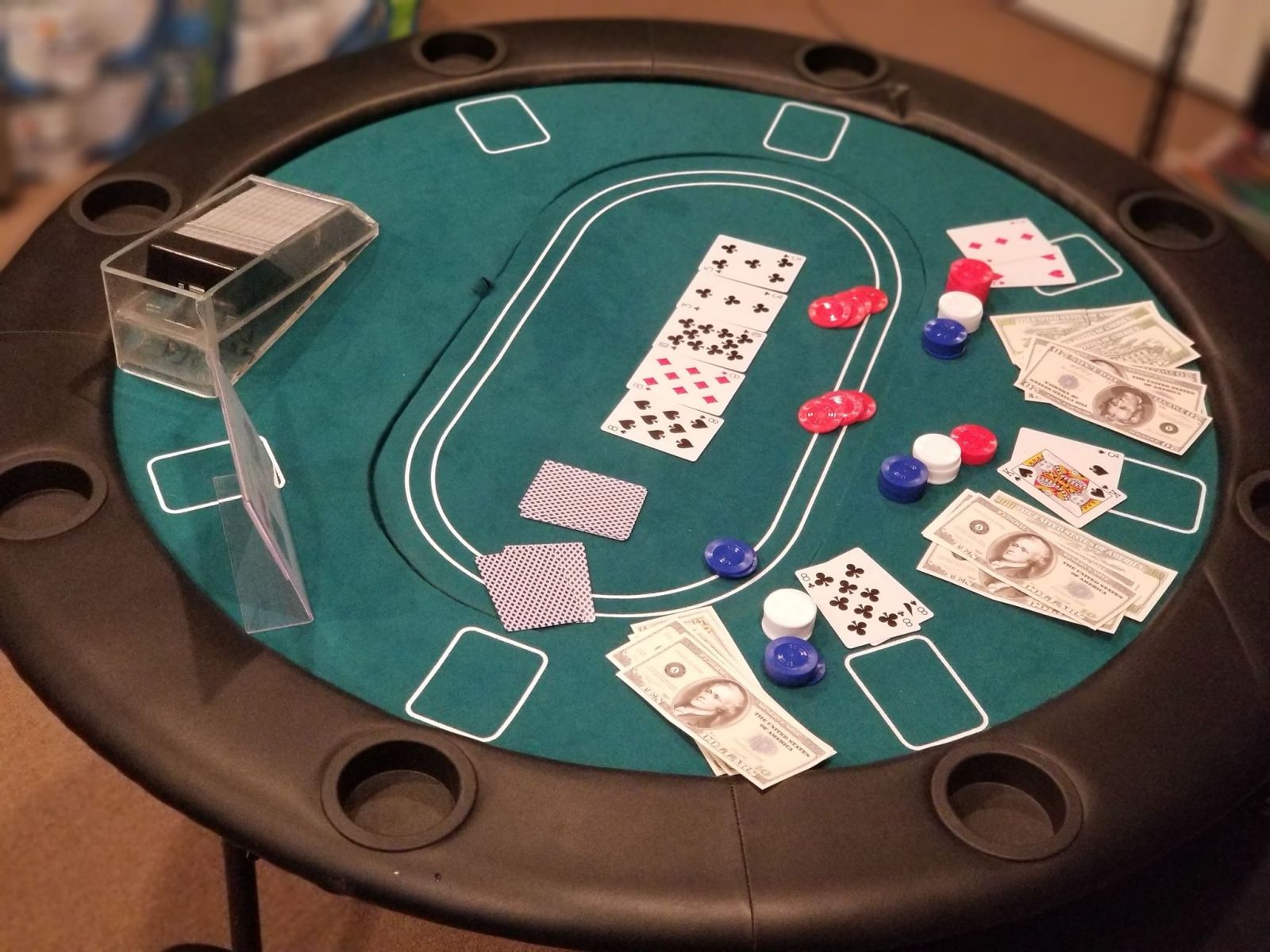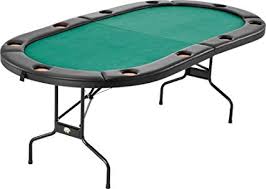 Copyright © . 3 Monkeys Inflatables LLC. All rights reserved. Red Lion PA (717) 650-7657