Pop up 10x10 White Canopy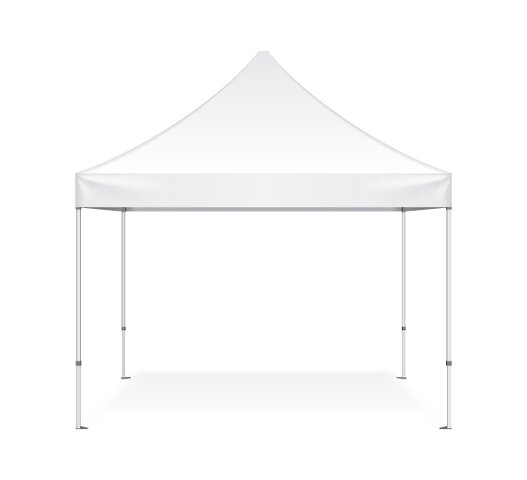 Setup Area: 15x15
Actual Size: 10x10
Outlets: none
Description
White Pop Up 10x10 Canopy Rentals York PA
3 Monkeys Party Rentals delivering to York, Harrisburg,

Reading, Camp Hill, Wyomissing, Towson, Owings Mills, and more Pennsylvania & Maryland Cities
White Popup Canopies are perfect for just about any type of event that is going to be outdoors. They can help with some shading of the sun, glare, and creating a area for crafts, photo booths, food, and more.
Canopy Uses
3 Monkeys Pop-Up, White 10 x 10 Canopy rentals offer the perfect solution to the need or desire for shade and/or glare reduction at your outdoor party or event. These Pop-Up Canopies can also be used to provide a covered, designated area for food placement or craft making. However, please note that these are not meant to be used in windy conditions or for extreme weather proofing at your event. They are made with an instant up design which make set-up quick and easy. Our canopies are available for set up on grass, asphalt (an extra charge will be applied for weights), Pop-Ups only come in blue, and there are no side panels included (but can be ordered for an additional fee). Tables and chairs are not included with this rental, but packages can be added to your order to complete your party needs.
These canopies are not meant to be used in any wind situations and are strictly to create spaces and provide shading from the sun and glare. They are great for grass setups, asphalt setups (extra fee for weights) and are 10x10 canopies with no side panels. The canopies are blue in color and are great to have at a birthday party, event rental, or community event to create places for food to be under away from the sun as well as a place for parents/guests to sit under in the shade.
3 Monkeys Offers a Variety of Tent, Table, and Chair Options for Your Event.
Looking for a one stop shop for your party or event rental needs? In addition to our Pop-Up Canopy Rentals, 3 Monkeys has larger tents as well as multiple table and chair packages to choose from. Our larger tents are offered in sizes 20 x 20, 20 x 30, and 20 x 40 and can be set up on either grass or asphalt. Tables and chairs can be rented a la carte or as packages according to the number of guests you plan to have in attendance at your event. Table setup is included in the pricing. If you would like the chairs individually set up and taken down at delivery and pick up there are additional fees. Make it easy on yourself and get all your party and event rentals from 3 Monkeys Inflatables.
How to book
It is easy to book online with us by simply clicking on Check Availability and putting your event date and times into our system and then choosing the items you want to add to your cart. When you are finished building your cart you can complete your order by adding your name, email address, phone number as well as your event address location. We require a 25% deposit at the time of booking with any major credit card. After you book you will get an email receipt and our staff will email and/or call you the week of your event (typically 2 days before) and notify you of the delivery time. If you have any questions we welcome you to call our office at 717-650-7657 or 410-581-5867 or email us at info@3monkeysinflatables.com We are always happy to answer any questions for our customers.
3 Monkeys is the Best Choice for Party and Event Rentals
Everyone wants to rent with a company they can trust. 3 Monkeys Inflatables has been in business since 2007 and we offer quality equipment, friendly customer service, and customer satisfaction is just one of our number one priorities. We offer online ordering for those who are computer savvy and want to do it on their own when it is convenient for them. We also have reservation specialists standing by to answer your call and to help you make your reservation over the phone. Call us today at 717.650.7657 and we will take the stress of planning off your shoulders.