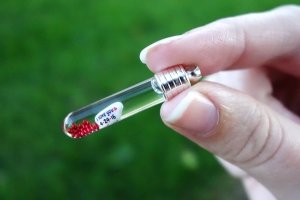 Rice Jewelry Keepsake
Rice Jewelry Keepsake
3 Monkeys Inflatables is your Novelty Rental Specialist in Central PA & Northern MD
Create something amazing and fun with this DYI rice jewelry keepsake! This is a great make and take where you drop a grain of rice that you have written on with a small pen into a pendant vial or bottle sometimes referred to as "fairy bottles" and fill with a special liquid and add some decor inside like beads, or small flowers something to show your creative nature.

About Rice Jewelry
Some say this is an anicent art that originated in Turkey while others insist it came from India. Rice writing is definitely an art form. Writing on rice will require a steady hand and of course a good writing surface. The rice we use is on the flatter side allowing for an easier writing expereince.
Rice Jewelry Keepsake Novelty Rental
Book your next Novelty Rental with 3 Monkeys Inflatables by adding your item into the shopping cart and processing the order details. You can also call our office at 717-650-7657 or email us at info@3monkeysinflatables.com We would be happy to help you with this order.