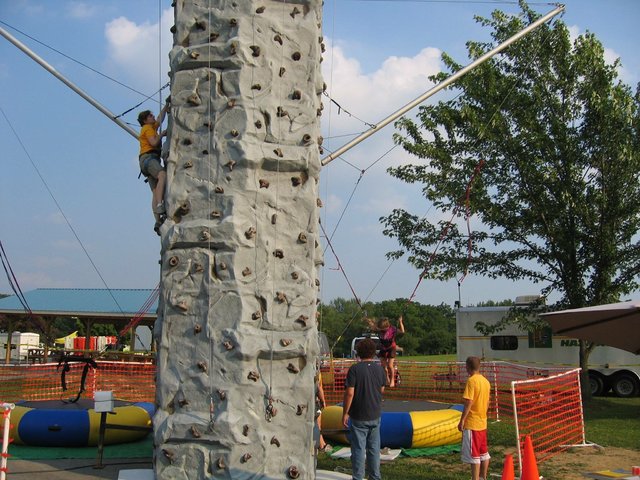 Rock Wall
Rock wall
4 Rock wall Climbers
The Rock Wall has four climbing stations allowing up to 4 climbers at a time for maximum enjoyment and is suitable for all ages!
Space required: 36W x 30L x 24H
Electrical: (2)
seperate
15 amp circuits
Operators: included in the rental (2) (more operators may be added for busy events- please call us regarding this)
Setup Surface: We need to setup on relatively flat suraces. Must be able to pull the trailer into the seup area.
Waiver Req: We do need to have a waiver signed for all participants in order for them to use the rock wall/euro bungy.
Pricing based on up to 4 hours of Event Time.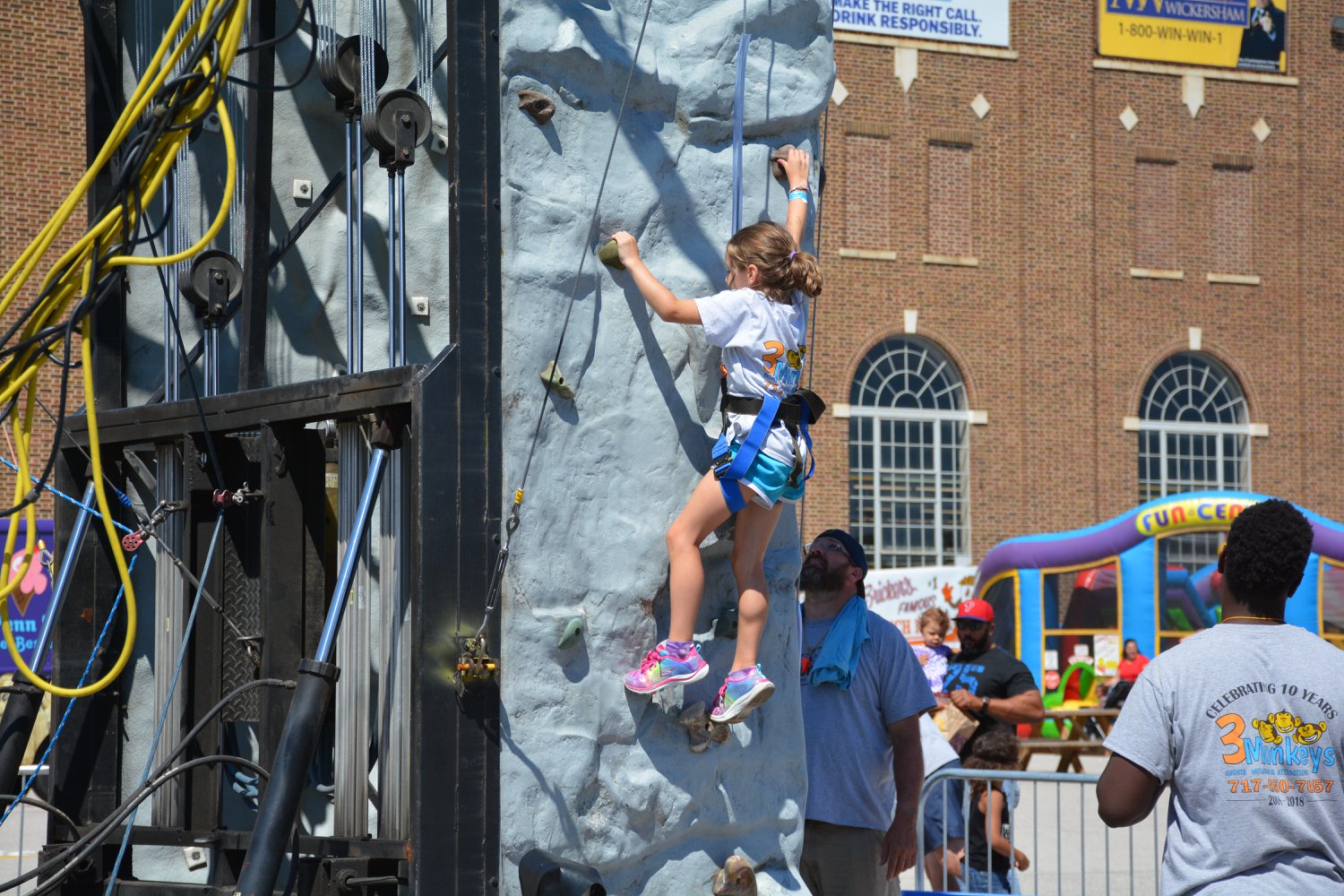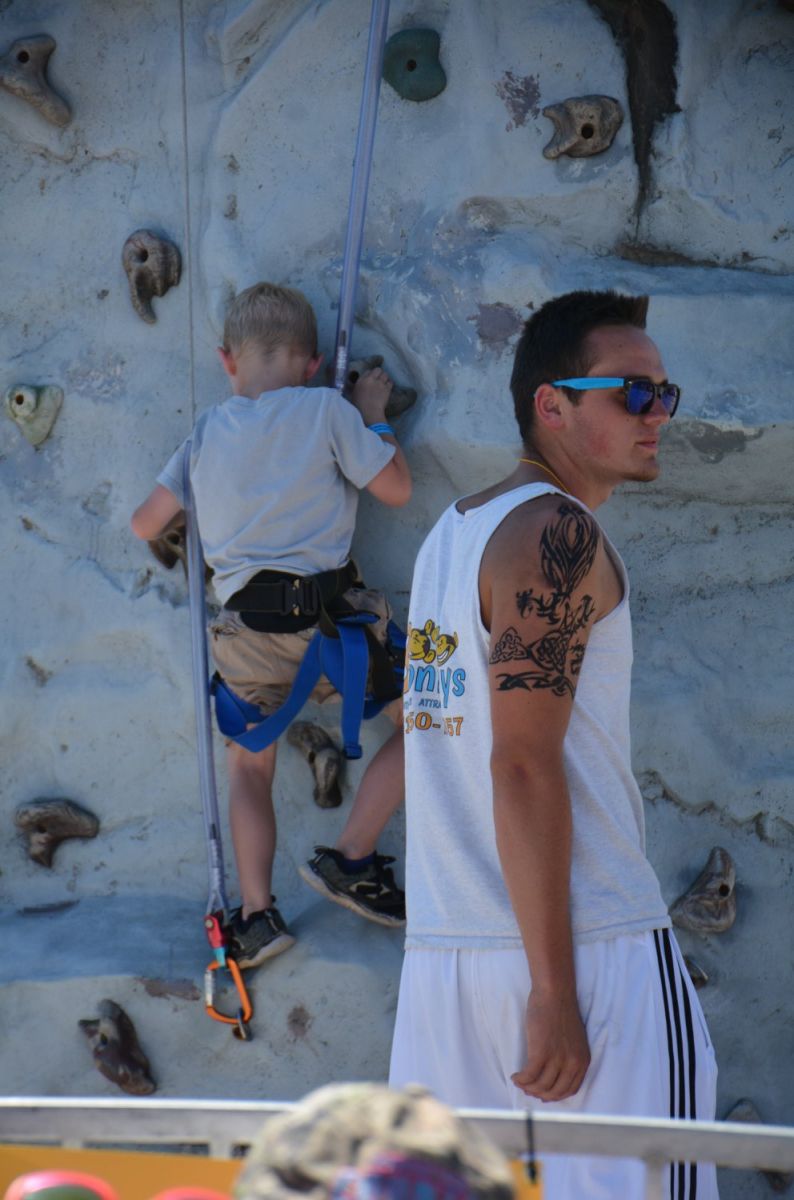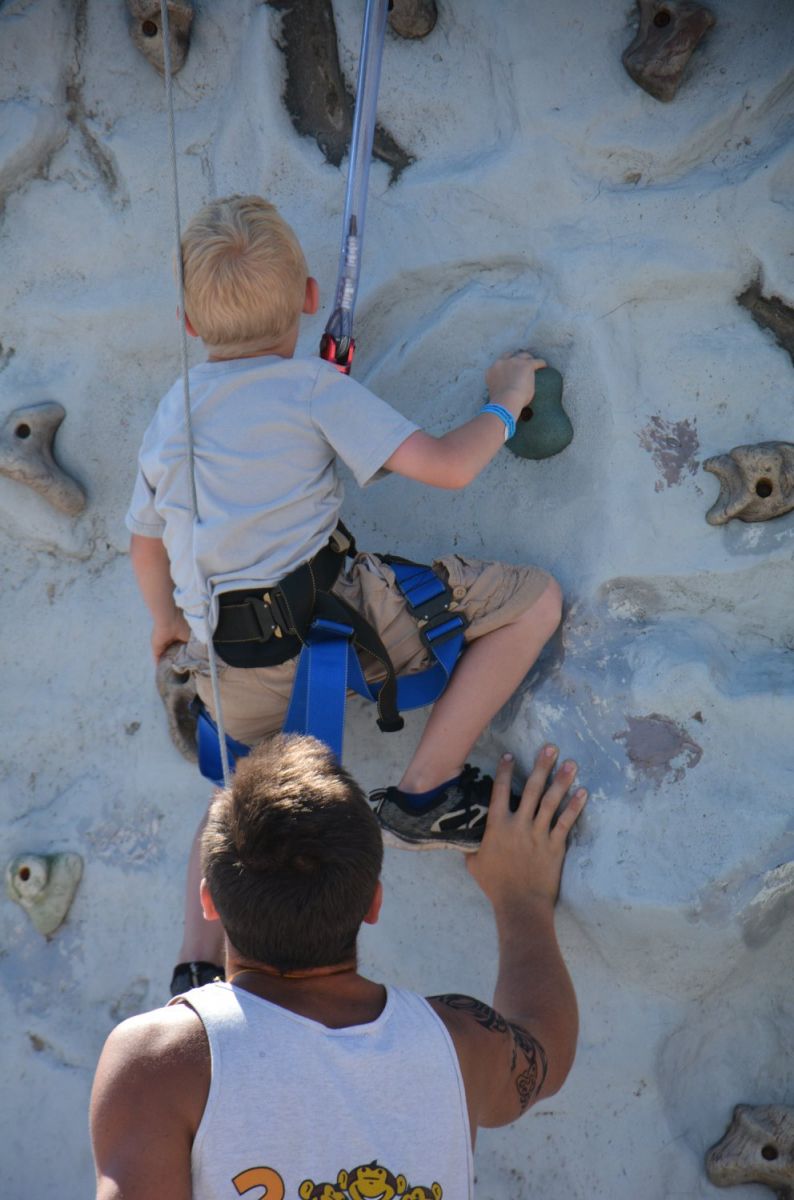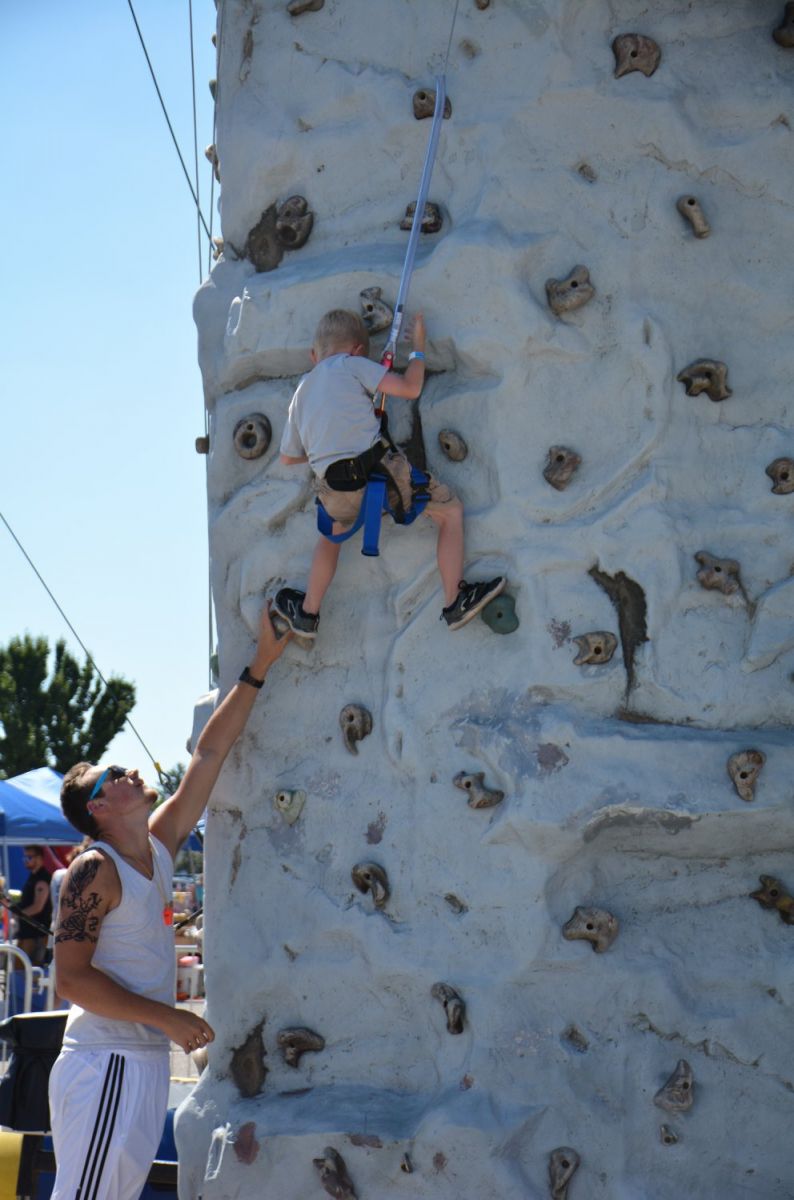 Copyright © . 3 Monkeys Inflatables LLC. All rights reserved. Red Lion PA (717) 650-7657