Xtreme Racing Simulator 4 Seat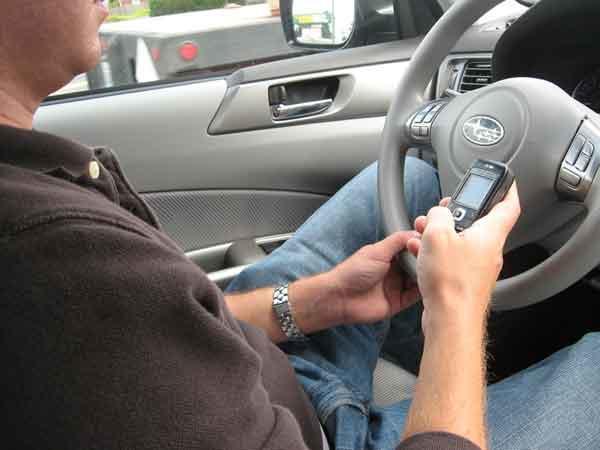 Please call to reserve this item.

Description
Xtreme Racing 4 seat simulator rental York Pennsylvania Area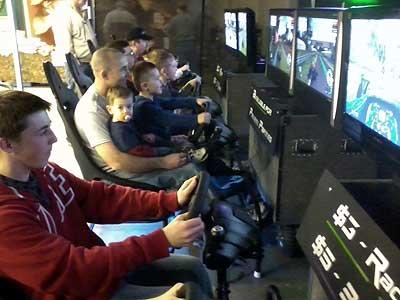 3 Monkeys Inflatables is your Extreme Racing 4 seat simulator rental specialist in Lancaster, Harrisburg, Hershey, Baltimore, Camp Hill, and the Dauphin area.
Arcade Experience York Pennsylvania & other areas
3 Monkeys is always striving to bring the arcade experience to our customers in a variety of new ways. With Xtreme Racing 2.0, we have done just that! Up to 8 players can race at a time in this sit down racing simulator which features the latest technology in order to help make every second as realistic as possible. Our goal is to provide the most realistic racing experience possible while doing it in a small form. We have taken high end force-feedback racing wheels, paired them up with 32" HD monitors, top of the line video game systems, and our custom racing cockpits. When all of that is put together, the drivers feel like they are at the track racing at 200mph! Xtreme Racing is a great way to bring out the competition in people. Whether a crowd of 1000, a group of 10, or anywhere in between, we will organize everything and crown the winner of every race!
Details on your Racing Experience
Xtreme Racing can be set up as a 4-seat attraction or an 8-seat attraction. The 4-seat setup requires 10' x 20' of space. The 4-racer setup can accommodate up to 50 racers an hour. The 8-seat version requires 10' x 40' of space and can accommodate up to 100 racers an hour. Xtreme Racing is for racers ages 10 and up and requires one 20-amp circuit per two seats to operate.
Setup of the X-treme Racing Simulators
These racing simulator rentals can be set up indoors but keep in mind we cannot maneuver the equipment up any sets of stairs. If the setup location is not on ground level, we will need elevator or ramp access to take the equipment up to a higher level. Additionally, we ask that you have double-door access to get the equipment through. If there is a pin that holds the two doors together we ask that it is removed prior to our delivery driver's arrival which will help in the timely execution of the setup. These racing units can be set up outdoors but when setting up outdoors they must be placed under some type of covering. This will help protect the electronic equipment from any type of inclement weather AND will reduce glare on the screens. If they are placed out in the direct daylight they cannot be seen well, and the participants will not have a great experience and we want them to have the best! Placing the racing simulators under a pavilion or a tent are great options if your event must be held outdoors.
Attendants for the Extreme Racing Simulators for Rent
If you are looking for pricing for the extreme racing for your event please email us at info@3monkeysinflatables.com or call us at 717-650-7657 so that we can provide you with accurate pricing. The pricing we will provide you does include delivery, setup, the rental, tear down, and an attendant who stays with the equipment from the start of your event until the end.