Xtreme Racing Simulator 6 Seat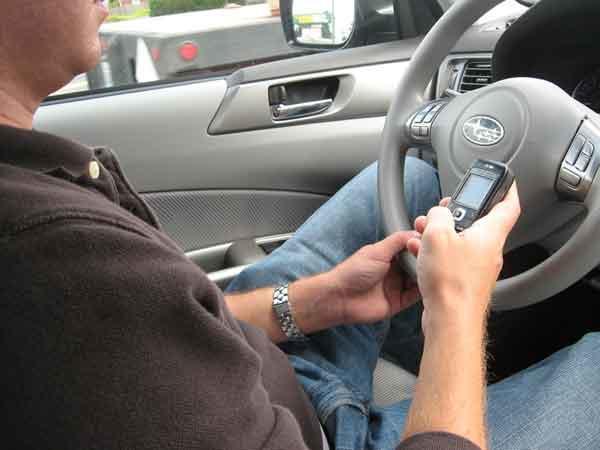 Please call to reserve this item.

Description
Xtreme Racing Simulator 6 seat Rental York Pennsylvania Area
3 Monkeys Inflatables is your Xtreme Racing 6 Seat Simulator Rental Specialist in Harrisburg, Lancaster, Reading, Baltimore, Hanover, Dauphin, and Towson Area.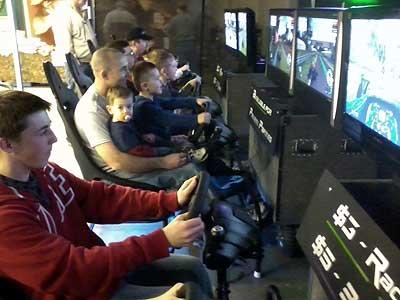 Thrills and Spills!
Our 6 Seat Racing Simulator provides the thrill of racing alongside 5 of your closest competitors to see who has the skills to win the race. Are you the fastest…or not. The platforms include Indy Car Racing for Dirt Track Racing….take your pick. We connect all of the gaming systems together so that all cars are racing on the same track at the same time. You can see your competitors on your screen and they can see you on theirs…making it a true competition.
Racing Setup
Our setup is very similar to what you would see in an arcade with multiple racing games set up next to each other…just ours are mobile and can go anywhere. They are great for racing events, Nascar lovers, birthday parties, graduation parties, over-the-hill events, high school & college events, post proms, fairs, festivals, and all types of community events. Racing Seats are a huge draw to guests and attendees that is sure to draw a crowd of spectators, and racers. Who's ready to add this race to your next event?
Rubbing is Racing!
Our goal is to provide the most realistic racing experience possible in a small form factor. We've taken high-end force-feedback racing wheels, married them to 32" HD monitors, top-of-the-line video game systems, and our custom racing cockpits. Add it all together and drivers feel like they are at the track racing at 200mph!
Xtreme Racing is a great way to bring out the competitive juices. Whether a crowd of 1000, a group of 10, or anywhere in between, we'll organize everything and crown the winner of every race! Extreme Racing can be set up as a 4-seat attraction or an 8-seat attraction. The 4-seat setup requires 10' x 20' of space. The 4-racer setup can accommodate up to 50 racers an hour. The 8-seat version requires 10' x 40' of space and can accommodate up to 100 racers an hour. Xtreme Racing is for racers ages 10 and up and requires one 20-amp circuit per two seats to operate.
Booking with 3 Monkeys Inflatables for your Racing Event
To book the racing party or racing event it is best to call our office at 717-650-7657 or email us at info@3monkeysinflatables.com to confirm availability of the racing simulators and gain a quote or place an order with us.