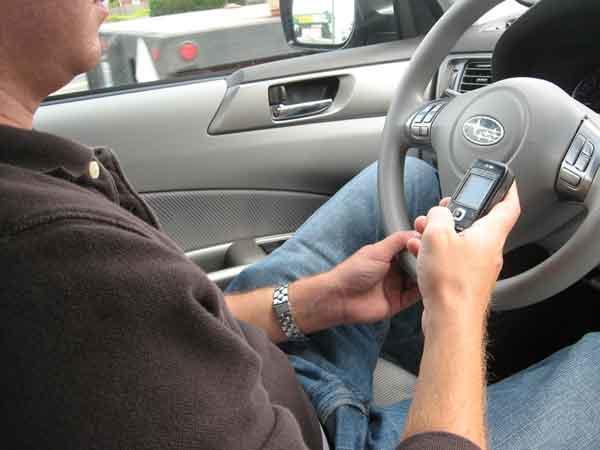 Please call to reserve this item.

Description
Xtreme Racing Software Rentals Central PA
Best Racing Software Simulator Specialist
Xtreme Racing Software Rentals pairs racing seats, and individual tv stations with up to 8 playing stations at one time rigged together to create a Nascar-type mobile experience. Think of the fun you and your buddies will have to zip and drive around NASCAR-type tracks seeing who can outrun each other on different tracks, picking different vehicles each race, or staying steady with the same vehicle each time. Choose your vehicles, track, and get ready to race as much as you want.
Don't tread on me
It's a simple and fun group of courses to choose from where you can race around the pit against your co-workers, festival, fair, or family members choosing who you will team up against for the next race. With seats ranging from 2-seat racing software all the way up to 8-seat racers, you are able to get a lot of racing at one time and get a lot of winners to compete against each other. Keep a scoreboard, and have a final race with the chosen amount of laps for one ultimate race winner for your event!
Kid's Racing Parties
Kids Racing Birthday Parties or Graduation Parties are fun activities to offer that are both unique and filled with excitement, hoops of laughter, and good 'ole competition amongst friends. With the portable extreme racing software, you can simply choose your date, and times, and send out invitations for a great backyard racing party. Get some racing party supplies and get your flags ready to get a ready, set, go to the best racing party in Central PA.
Adult Racing Parties
Let the bets begin! Racing is not just for kid's parties, but is fun and exciting for teens and adult parties too! The racing software is great to feature a guy's night, racing retreat, car show, racing enthusiasts, as well as over-the-hill parties, bachelor parties, good ole community events, and BBQs. The racing software is extremely popular for Corporate Event parties as well.