Distracted Driving Simulator 4 Seat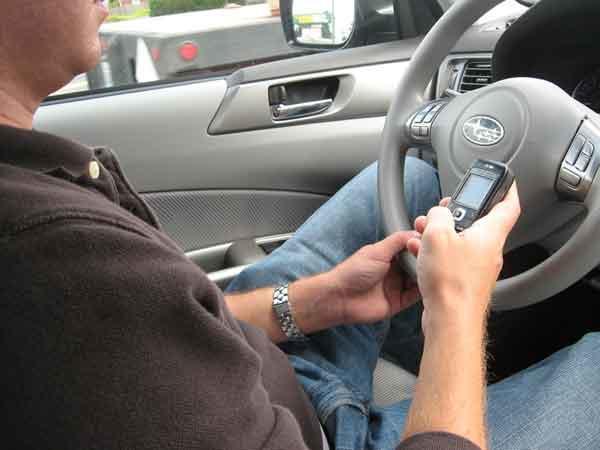 Please call to reserve this item.

Description
Distracted Driving Simulator 4 Seat
3 Monkeys Inflatables offers Distracted, Drunk, and Safety Days Simulators across the United States and Canada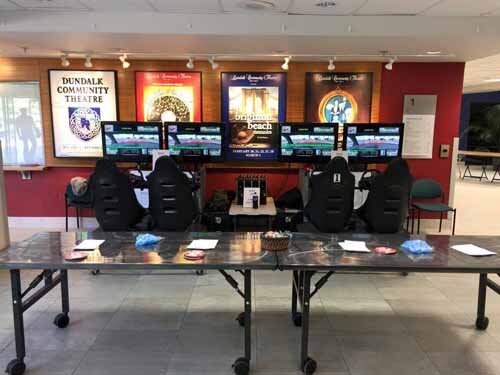 We all know the dangers of texting or operating electronic devices or eating/drinking while driving. But, many young and older drivers are not changing their behavior. Due to many requests we've received, 3 Monkeys Inflatables is offering a unique distracted driving program and simulator for your campus, corporation, or community events. With the epidemic of distracted driving, it's critical for the safety of high school, college drivers, as well as adults.
How the driving simulators work?
The simulator is set up in a way that allows participants to see the dangers of distracted driving first hand in a safe environment. Participants start out by getting familiar with driving and operating the vehicle (3-4 minutes). After becoming familiar they are instructed to text "GO" to the number we provide them while continuing to drive. The number texts back pre-generated questions that are relevant to your participants or your event. While the participants are texting and driving weather conditions and road hazards continue to change-making infractions and accidents almost unavoidable (4-6 minutes). The combination of texting, driving, and changing conditions really drives home the idea that distracted driving is not worth the risks and dangers that come with it. Once finished with the simulator experience participants have the ability to take the pledge not to text and drive and get a thumb ring to wear while driving as a reminder.



Drunk Driving Goggles add to the Distracted Driving Program



We have drunk goggles available as an add-on option after the distracted driving where participants would put down the phones and would try driving with a pair of goggles that are equivalent to having a blood alcohol content (BAC) of 0.08%. This option would be the last part of the simulator experience (2-3 minutes).
Space/Room Requirements:
2 Seat Simulator = 6x10
4 Seat Simulator = 12x10
6 Seat Simulator = 18x10
Do the simulators come with an attendant?
Our distracted driving program is run by a specially trained instructor within our company. The quotes we send out do include the pricing of the instructor. If you would like a quote please email us the details of your event such as the date, the times, and the location.
Book the Distracted Driving Simulator
To book our 4 seats Distracted Driving Simulator you can call us at 717-650-7657 or email us at info@3monkeysinflatables.com or check out online. We can also send you a quote that you can check out from the quote to make it an actual order. To make it an order you will need to make a 25% deposit at the time of booking and the remainder the day of the rental.