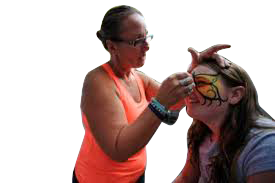 Face Painting




$120.00

Please call to reserve this item.

Hire A Face Painting Artist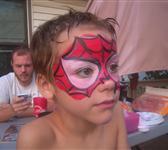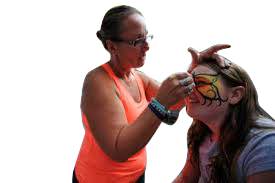 Depending upon the event, there will either be a flat hourly rate, a fee charged per person, or a full event rate.
Full Faces, half faces, cheek art, masks, glitter tattoos!
Flat Rate:
$120 per hour
Depending on where you are and what kind of event it is, travel fees may apply if you are more than 20 miles outside of the York Area. We may also be able to negotiate a rate if you are doing a longer event or several days to get the best rate for you as possible.
Copyright © . 3 Monkeys Inflatables LLC. All rights reserved. Red Lion PA (717) 650-7657