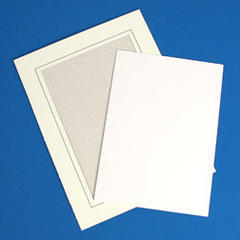 Spin Art Cards and Frames (50)
Spin Art Cards and Frame Rentals York Pennsylvania Area
3 Monkeys Inflatables is your Spin Art Cards and Frame Rental Specialist in Central PA cities like: Harrisburg, Dauphin, Lancaster, Hanover, Dallastown, Baltimore, and Hershey Area.
Spin Art Extra Supplies
You must rent the Spin Art Machine Rental first before adding any Additional Card Stock and Frames for Spin Art Machine (quantity 50). THIS does not include the machine or additional paints. This does not include the paints as well as that is something extra you would need to rent additional quanities if needed, but keep in mind the Spin Art Machine Rental includes a supply of 50 cards and frames and 4 paints so you would only need to add extra cards/frames and paints if you were anticipating more than 50 guests.