Xtreme Racing Simulator 2 Seat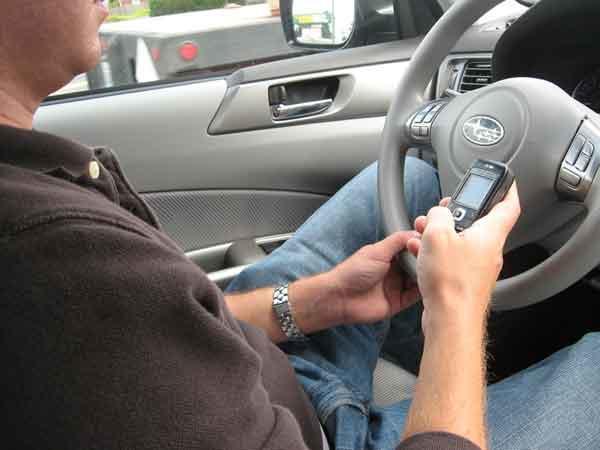 Please call to reserve this item.

Description
Xtreme Racing Simulator 2 Seat York Pennsylvania Area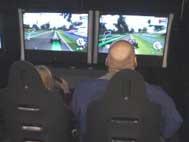 3 Monkeys Inflatables is your Xtreme 2 Seat Racing Simulator Rental Specialist in Harrisburg, Lancaster, Hershey, Reading, Gettysburg, and Baltimore Area.
Race against your friends
3 Monkeys mobile arcade experience is an exciting, new rental experience. With Xtreme Racing 2 seats you can have up to 2 players at one given time race against each other in a formula one typestyle race, going head to head. Xtreme Racing 2 seat simulators are a great way to bring out the competitive juices. Compete against your co-workers, friends, family, or even other random event participants.
What does the setup look like?
We have created an amazing racing package from real racing wheels, with 32" HDTV monitors, and of course top-of-the-line video gaming systems. Once you put it all together, drivers feel like they are at the track racing at 200mph! Xtreme Racing can be set up as a 2-seat, 4-seat, 6-seat, or 8-seat attraction. Most customers will ask us how many people can do activity in an hour? Well, just to give you a general idea about the speed of the races, here is an example of what you can expect if you were to rent a 4-seat racer setup. The 4-seat simulator rental would accommodate up to about 50 racers per hour. The 8-seat version requires 10' x 40' of space for a proper, spacious set up, and can accommodate up to 100 racers per hour.
Booking Details:
Xtreme Racing is typically recommended for racers ages 10 and up. The reason being is that we use real racing seats and we and therefore younger kids would be too rough with the seats. This does require one 20-amp circuit per two seats to operate.
Our Delivery Area for Xtreme Racing Simulators
We have been to New York, Pennsylvania, Maryland, and New Jersey with our racing simulators for rent! Some of the cities we frequently deliver to are York, Red Lion, Harrisburg, Lancaster, Carlisle, Reading, Baltimore, Bel Air, Freeland, and many more cities!
What types of events are these good for?
The racing simulators are quite a popular rental among colleges, high schools, corporate picnics, and unique backyard parties. Colleges particularly love these racing simulators because it allows the coordinator to bring the racing arcade feel right to campus where the students can participate in some good, friendly, competitive fun! Parents who are looking for a 'different' party idea for their kids love these simulators as well. Talk about really providing the wow factor for your guests. You could easily set these up in a garage and make participants feel like they just walked into the arcade!