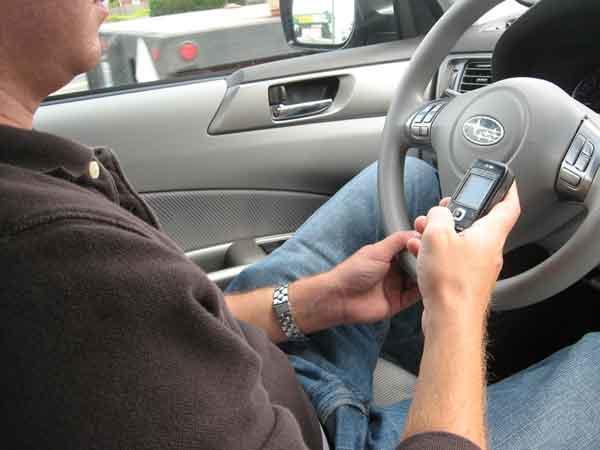 Xtreme Racing Simulator 2 Seat
Xtreme Racing Simulator 2 Seat York Pennsylvania Area
3 Monkeys Inflatables is your Xtreme 2 Seat Racing Simulator Rental Specialist in Harrisburg, Lancaster, Hershey, Reading, Gettysburg, and Baltimore Area.
Race against your friends
3 Monkeys arcade experience is an exciting new rental experience. With Xtreme Racing 2 seats you can have up to 2 players at a time race against each other in a formula one type style race head to head. Xtreme Racing 2 seat simulators is a great way to bring out the competitive juices. Compete against your co-workers, friends, family or event participants.
What does the setup look like?
We have created an amazing racing package from real racing wheels, with 32" TV monitors, and of course top of the line video gaming systems. Add it all together and drivers feel like they are at the track racing at 200mph! Xtreme Racing can be set up as a 2 seat, 4 seat, 6 seat or 8 seat attraction. As a general idea on the speed of the races here is an idea of what to expect if you were to rent a 4- seat racer setup it would accommodate up to 50 racers an hour. The 8-seat version requires 10' x 40' of space and can accommodate up to 100 racers an hour.
Booking Details:
Xtreme Racing is recommended for racers ages 10 and up as we are using real racing seats and therefore younger kids would be too rough with the seats. This does requires one 20-amp circuit per two seats to operate.