Xtreme Racing Simulator 8 Seat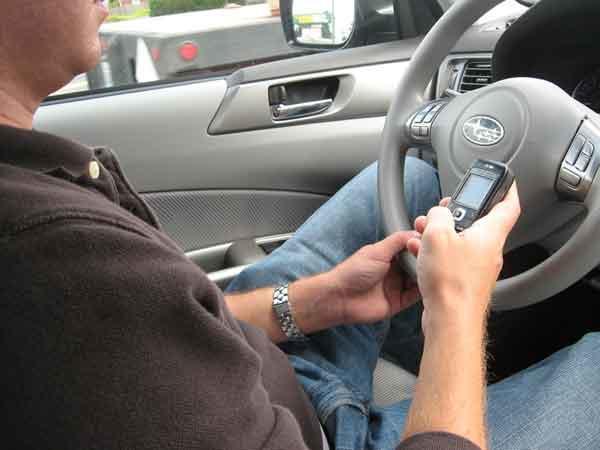 Please call to reserve this item.

Description
Xtreme Racing 8 Seat Simulator Rental York Pennsylvania Area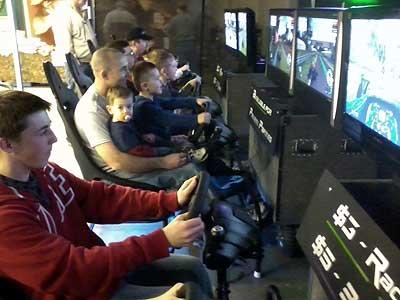 3 Monkeys Inflatables is your Xtreme Racing 8 Seat Simulator Rental Specialist in Lancaster, Hershey, Harrisburg, Dauphin, Carlisle, Baltimore, and Reading Area.
Start your engines!
Sit back in the racing seat, feel the wheel in your hand, and the pedals under your feet. Now, start your engines….The 8 seat Racing Simulators provide a platform for 4 individual racers to race simultaneously on the same track at the same time therefore you can have 2 sets of 4, running 2 races at a time. This real-time action allows each of the racers to see each other on their own screen as they pass…or get passed. Modeled after the multi-car racing games you would see in an arcade, our racing simulators give you the look and feel of a real racing seat, steering wheel, and foot pedals…enabling you to immerse yourself in the experience.
Rubbin is Racin!
Our goal is to provide the most realistic racing experience possible to you and your guests. What we did was take high-end force-feedback racing wheels and paired them with 32" HD monitors, top-of-the-line video game systems, and our custom racing cockpits. When you put all of these features together the drivers feel like they are at the track racing at 200mph!
Xtreme Racing is guaranteed to bring out the competitive juices in the racers. Whether you have a crowd of 1000, a group of 10, or anywhere in between, we will be sure to organize everything and crown the winner of each race! We are located in York, Pennsylvania but can provide simulator rentals all across Northern Maryland and Central Pennsylvania.
Xtreme Racing can be set up as a 4-seat attraction or an 8-seat attraction. The 4-seat setup requires 10' x 20' of space. The 4-racer setup can accommodate up to 50 racers an hour. The 8-seat version requires 10' x 40' of space and can accommodate up to 100 racers an hour. Xtreme Racing is for racers ages 10 and up and requires one 20-amp circuit per two seats to operate.
The Best Place to Setup Xtreme Racing Simulators
The ideal place to set up the simulators is indoors, on the first floor, ground level. We cannot go up or down any number of steps with this electronic racing equipment. If your event is being held on a level other than the ground floor we will need either ramp or elevator access to safely get them there and set up. We also ask that we have double door access to enter the building. If there is a pin that prevents the one door from opening we do ask that you make sure it is removed prior to our driver's arrival to help execute a successful setup. These simulators can be set up outdoors but they would need to be under some sort of covering in order to reduce glare and keep them safe from any unexpected inclement weather.
Call or email us today to get more information or book the racing simulators for your next event: 717-650-7657 or info@3monkeysinflatables.com.