Baltimore Bounce House Rentals
Baltimore's Number #1 Bounce House Rental
Welcome to 3 Monkeys Inflatables your #1 Baltimore Bounce House Rental specialist. We deliver Inflatable Bounce House rentals in a one-stop experience. 3 Monkeys Inflatables allows for 24/7 real-time booking meaning you can book anytime day or night on our website! So regardless of what you call them from Moonwalk Rentals, Bounce House Rentals, Inflatable Rentals, Jumper Rentals, Jumpy Castles, Bouncy House Rentals, Fun House Rentals, or Castle Rentals we have them available to rent in Baltimore and surrounding areas! Inflatables and Party Rentals are perfect for School Events, Backyard Parties, Company picnics, Events, Church Events, Block Parties, and Backyard Parties. We have unique attractions like our Mobile Escape Rooms, Mobile Axe Throwing Trailers, Mechanical Bulls, Water Slide Rentals, Dunk Tanks, Carnival Games, Giant Games, Mobile Gem Mining, Obstacle Course Rentals, Digital Game Rentals, Movie Screens, Zorbs, Photo Booth, Novelty Rentals, Foam Parties, Rock Wall, Euro Bungee, Casino Rentals and so much more! Our delivery fee for Maryland is $125 and includes both the drop-off and pickup of one item or a full truckload of items!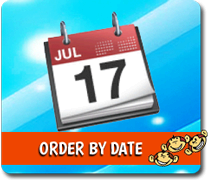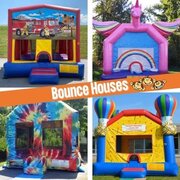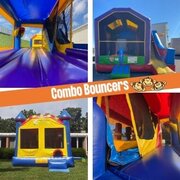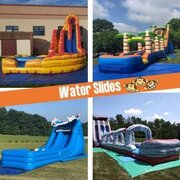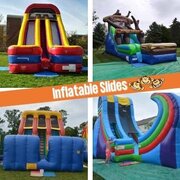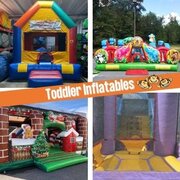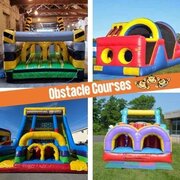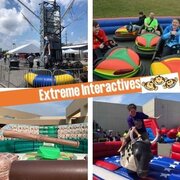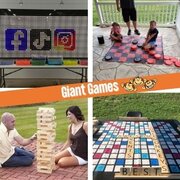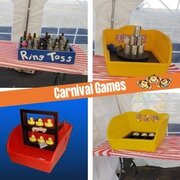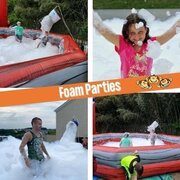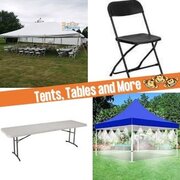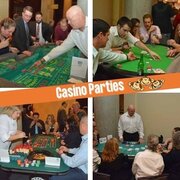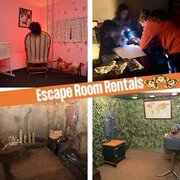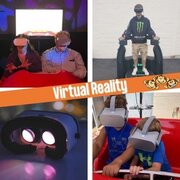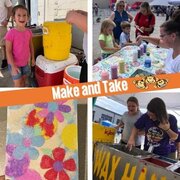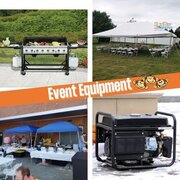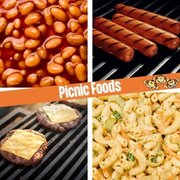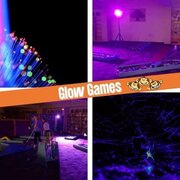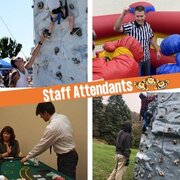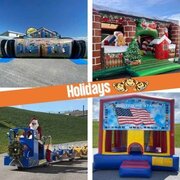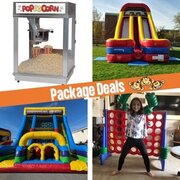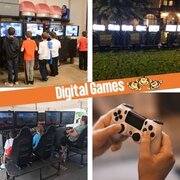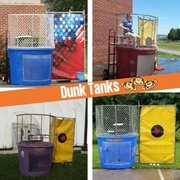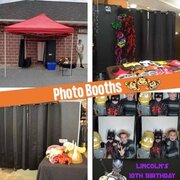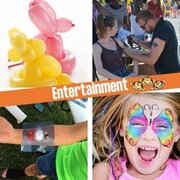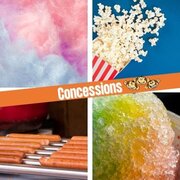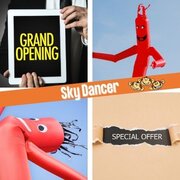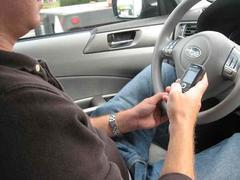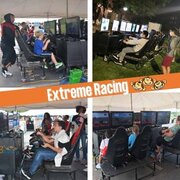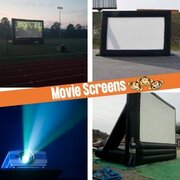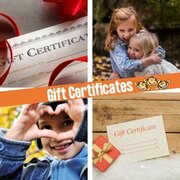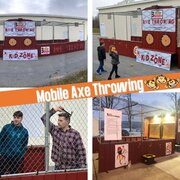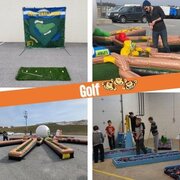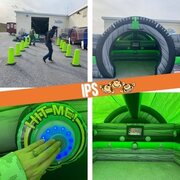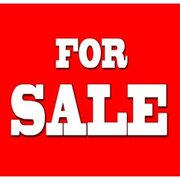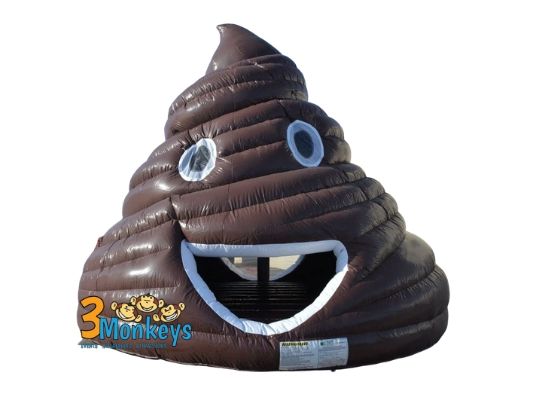 Bounce House Rentals Baltimore
3 Monkeys Inflatables offers you the biggest selection of Bounce House, Inflatable and Party Rentals in Baltimore, Maryland. Take a look through our inventory and you will see why we are rated #1 for Event & Party Rentals in Baltimore Maryland. We have a large Inflatables, Games, Concessions, Interactive, Water Slide, and much more available ready for your party rental. Get your party started with 3 Monkeys Inflatables and take it to the next level of entertainment for your family and friends! We love working with our customers and helping them find the perfect rental items so if you need help we are only a phone call (410-581-5867) or email away (info@3monkeysinflatables.com).
Book a bounce house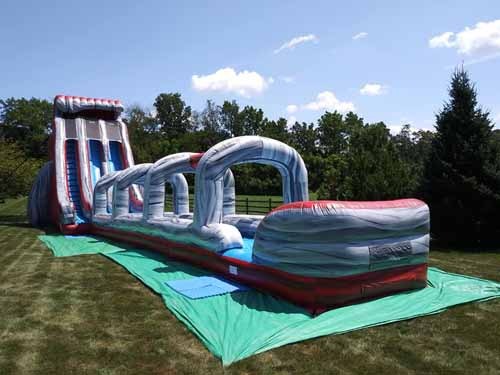 Water Slide Rentals Baltimore
Water Slide Rentals offer a way to cool off on a hot summer day but also offer great interactive fun for the entire family! 3 Monkeys Inflatables is proud to offer Water Slide Rentals that cater to every budget, size and capability. We offer everything from standard water slide rentals around 18ft high to large and long water slide rentals that are 27ft high and 76 feet long and of course everything in between. We have single and double lane slide options and even wet/dry combo options for a younger group who doesn't want just a stand-alone slide. Compete against one another on who gets down the slide the fastest on our double lane slides or just enjoy the weather and the thrill of sliding down and keeping cool in the summer with our single lane slides...whatever you choose it will be an epic party and water slides just add so much laughter and fun to a party. The water slide rentals once summer hit is fast to book so definitely add your favorite to your cart and check out now.
Water Slide Rentals Baltimore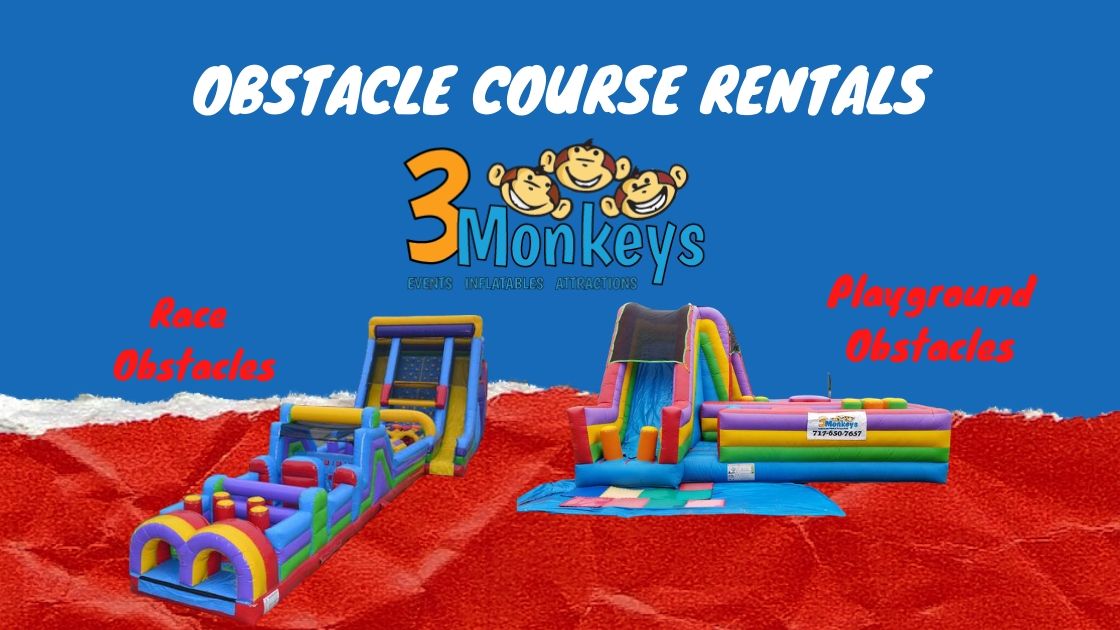 Obstacle Course Rentals Baltimore
Obstacle Course Rentals Baltimore Mayland offer competition, adrenaline-packed fun, and bring excitement to your event! They are perfect for backyard parties, birthday parties, graduation parties, celebrations, school, church, and fundraising events! We have both race obstacles and playground obstacle course options with the difference being the race obstacles offer just that an opportunity to race head to head against and opponent they are fast-moving and even if you have a line it will be moving very fast as participants love to run fast through it and make it a competition, therefore, moving your line instantly. The playground obstacles offer more of an opportunity to explore and enjoy the surroundings and it really geared towards younger kids 12 and under who want to bounce in areas with their friends and go through at a slower pace exploring the obstacle.
Obstacle Course Rentals Baltimore
3 Monkeys Inflatables Baltimore MD
3 Monkeys Inflatables creates amazing YouTube video's showing you our equipment and the fun you can have to play on our Inflatable Rentals.

Take some time to look at all the Youtube video's we have on our channel and don't forget to like our video's and of course subscribe so you are notified when we go live or post new videos so you can step ahead of everyone with our new products, product reviews and of course awesome promotions we have throughout the year!

We love sharing our videos with our customers and being able to show our inflatable and bounce house rental products to you to see what the possibilities for party and event rentals could be. Of course, we are always available by phone at 410-581-5867 to discuss your party and rental needs and help you figure out what will make your party epic in Baltimore Maryland, and surrounding areas! It's easy to find us on google searches with common searches like inflatables rent, bouncing houses, jumper house rentals, rent inflatables near me, bouncing house, games rentals, tent rentals, bounce house near me rental and many more!

https://www.youtube.com/user/3MonkeysEntertainmen/playlists