Church Festival Planning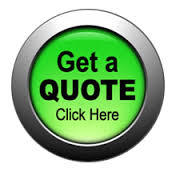 Church Festivals are an amazing opportunity to bring together your extended family within your church but to also attract prospective families who may want to join your church just by the opporunity of seeing your church shine at an amazing event! We have so much experience planning and executing church events all over Pennsylvania and Maryland. The events are easy to plan, stay within the budget the church needs, have amazing equipment that hit the mark for the type of event planned...we do that easily by finding out details about the event, and what you as the coordinators ideas are - and then we give those idea's life!
We work with you along the way to make your church the superstar of the event. We want the event to be exciting and fun and something that participants talk about in excitement for the next year. We hope we have the opportunity to work with you on your next church event!
Give us a call or email us for more information!
Copyright © . 3 Monkeys Inflatables LLC. All rights reserved. Red Lion PA (717) 650-7657