State Fair Donut Maker
State Fair Mini Donut Maker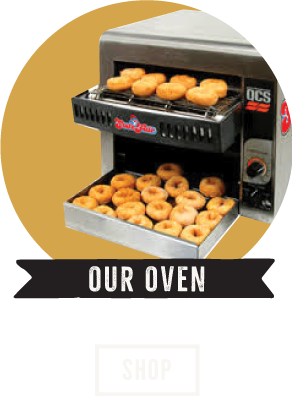 Dimensions: 14.25 inches x 20 inches
Power: 120V standard outlet
Check out our training video
You will need to
purchase
the mini donuts/bags/sugar combinations kit here:
Cinnamon Sugar Option
Salted Caramel Option
Apple Cider Option
Each option above comes with a carton of donuts (70 mini donuts total) with 35 bags, and your choice of topping (chosen above or at checkout)
Each kit will make anywhere from 22-35 servings dependant on how many donuts you are giving in each bag. Our recommendation is 2-3 mini donuts per bag.
Unfortunitely you are not able to use your own mix in this machine. Keep in mind that we do not return any concession supplies due to food safety guidelines.
Copyright © . 3 Monkeys Inflatables LLC. All rights reserved. Red Lion PA (717) 650-7657