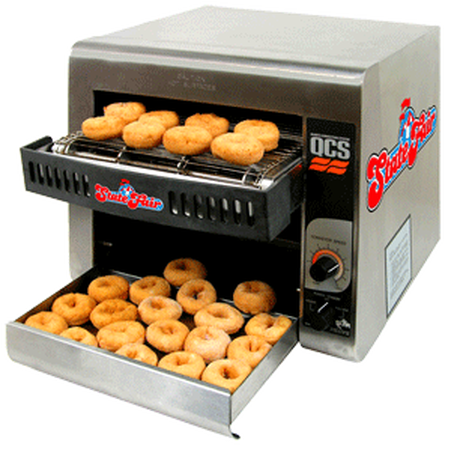 Description
State Fair Mini Donut Maker
3 Monkeys Inflatables is proud to offer Concession Rentals like our Donut Maker Rental in York, Lancaster, Harrisburg, & surrounding cities in Pennsylvania.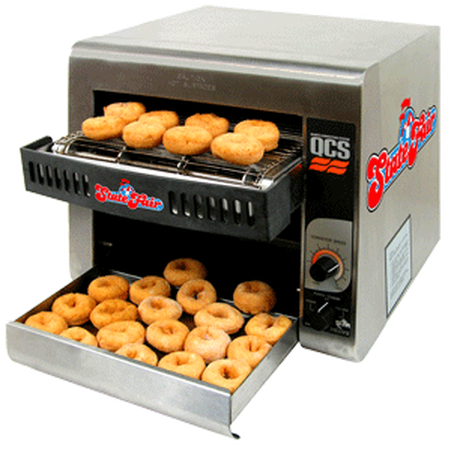 Dimensions: 14.25 inches x 20 inches
Power: 120V standard outlet
Training Video
In this video, you will learn how to operate and make delicious state fair mini donuts that will melt in your mouth and the smell will fill just about any room or space with that delicious fresh-baked donut smell that will have your guests asking the question "Are the donuts ready yet?" Watch the donut machine operation training video here and book your State Fair Donut Rental now!
What do I need to rent?
All you need to rent is the State Fair Mini Donut Make and you will receive your choice of flavor package and you will receive 1 carton of donuts (70 total mini donuts!) along with 35 bags and your choice of topping below. They are all so good that it's going to be hard to choose!
Sugar combinations kit options:
Cinnamon Sugar Option, Salted Caramel Option, and Apple Cider Option
Each kit will make anywhere from 22-35 servings dependent on how many donuts you are giving in each bag. Our recommendation is 2-3 mini donuts per bag. Unfortunately, you are not able to use your own mix in this machine. Keep in mind that we do not return any concession supplies due to food safety guidelines.
Do you need more supplies?
That's no problem at all. We sell extra donuts/sugar toppings for just $50 extra for an added 1 carton of mini donuts (70 total) with 35 bags and again your choice of topping. You don't even need to add the same topping that came with the original machine rental...so you can essentially get the state fair donut maker with the Cinnamon Sugar Option and then add 2 more packages for just $100 (2 x $50) and add the Salted Caramel and Apple Cider Option or just add as many packages you need in the same flavor to keep it simple. Whatever you choose we are here to answer your questions and make sure you get all of your answers prior to placing your order.
Ready to book?
Booking is as simple as 1. Add the items you want to your cart after you pick your date and times 2. Enter your personal delivery information 3. Confirm your order with a 25% deposit and you are ready to make some fresh baked mini donuts at your next event. If you need any help along the way feel free to reach out to us by phone at 717-650-7657 or 410-581-5867 or simply by sending us an email at info@3monkeysinflatables.com We are here to help navigate through any questions or booking assistance.