Concessions Rentals York
3 Monkeys Inflatables is proud to offer Concession Rentals in Lancaster, Harrisburg, Hershey, Baltimore, Reading & more.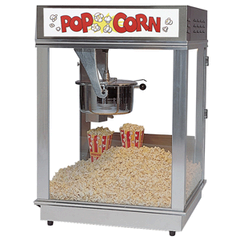 Popcorn Machine Rentals
3 Monkeys Inflatables presents our Popcorn Machine rental with 60 popcorn bags, pre-packaged kernels/butter/salt pack, popcorn scoop, and sanitary glove for your next event or party rental. Don't forget the games!
Order the Popcorn Machine Now with supplies!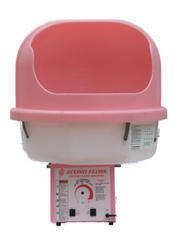 Cotton Candy Rentals
3 Monkeys Inflatables offers Cotton Candy Machine rentals with 60 servings of your choice floss in pink or blue along with 60 cones and a plastic serving glove for your next concession machine rental.
Order your Cotton Candy Machine Rental Now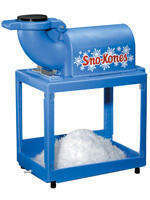 Snow Cone Rental
3 Monkeys Inflatables offer Snow Cone Machine Rentals with 3-25 ounce syrups (pre-packaged), 50 paper cones, disposable serving spoon, and plastic serving glove. All you need to add is a bag or a few bags of ice to have the perfect cool summer treat added to your party!
Order your Snow Cone Machine Rental Now!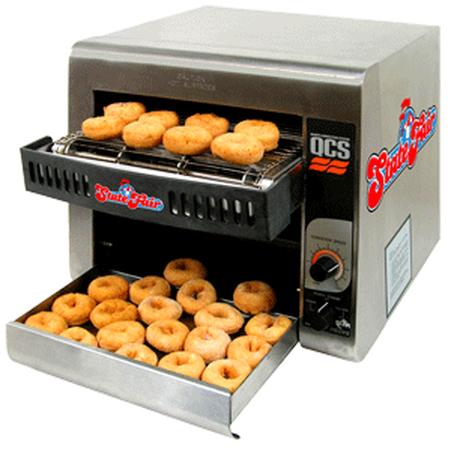 State Fair Donuts
Yum! State Fair Donuts are a perfect addition to just about any party...the smell of the donuts when they are ready will bring in large groups of people! Give us a call or order online below.
Oder your Donut Maker Rental Now!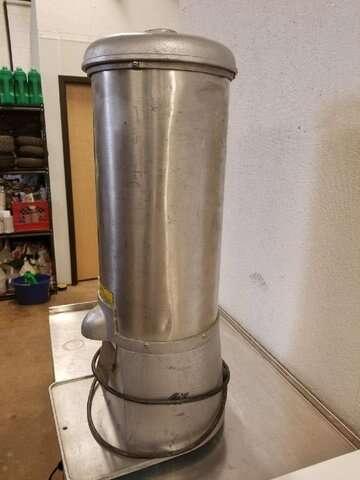 Hot Dog Machine Roller
Book your backyard or event party and lessen your hassle the day of a party with just putting some dogs on the roller and let them cook while you enjoy your guests. Quick and easy temp control and you can cook up to 20 hot dogs at a time and 300 hot dogs per hour! Check food off your list for your next party and take the short cut to this simple easy menu! Book now!

Book your Hot Dog Machine Rental Now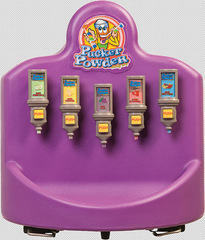 Pucker Powder Mini Machine
Pucker Powder Mini Machine Rental offers 5 different flavors all in one compact machine design. Think Sand art, but edible. Layer and make your own design and then enjoy now or later with the easy recloseable top!
Order Pucker Powder now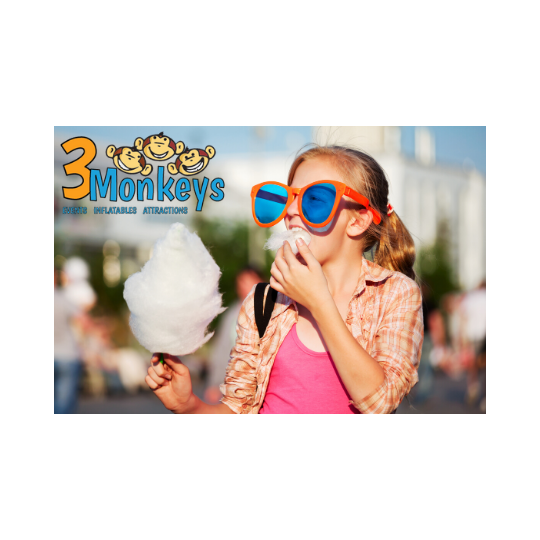 Complete your fun with our epic Party Rental extra's of Concession Rentals and Games
Order your Inflatable, Concessions & Games on our website. Call us with any questions or help with ordering.
Party Rentals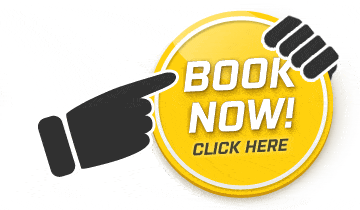 BOOK NOW
Party, Event, Inflatable, Game and Concession Rentals add so much excitement and fun to just about any type of party whether it's a backyard party, church open house, grand opening, community event, block party, birthday party, graduation party, and many more exciting events. Give our office a call or email us if you need help placing your order! 717-650-7657

Book Now
Concession Rentals York is a must-have at any type of party, or event. They add so much value in the experience to your guests and are very nominal fee when you consider with 3 Monkeys Inflatable we are not just renting a machine only concession rental, but the entire experience with all of the supplies you need to have your party (minus the ice on the snow cone machine rental) so everything is already there that you will need for your party.