Inflatable Party Rentals Lancaster, PA

3 Monkeys Inflatables is your Inflatable & Bounce House Rental Specialist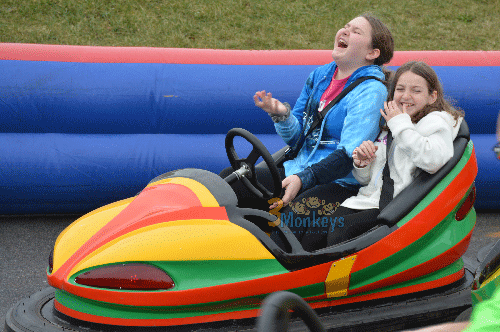 Bumper Car Rentals are perfect for your Inflatable Party Rentals Lancaster PA The rental comes with 4 bumper cars and an Inflatable Bumper Car Arena. The bumper cars are battery powered so you don't have to worry about if you can put them indoors or outdoors. Each bumper car has safety seatbelts and is comfortable and roomy enough for kids and adults!

This is just one of the few unique rides and attractions we offer for Inflatable Party Rentals in Lancaster PA. We have many different rental items to choose from like our standard bounce house rentals, water slide rentals, obstacle course, rock walls, mechanical bulls, giant games, and so much more!

Lancaster Party Rentals brings the party to wherever you want to have it whether it be in your backyard, at a local park, fire station, community center, church, or business. We are able to come set up your rental ensuring it is set up correctly and leave it with you for the extent of your event. When your party is over we will come back at the end and clean up.
3 Monkeys Inflatables is the choice when choosing your Inflatable Party Rentals and Water Slide Rentals in Lancaster, PA. When choosing an Inflatable Rental company to work with you want to use the best and have the best experience for your family, friends, co-workers and guests. 3 Monkeys Inflatables has the best quality and the most impressive rentals for your Inflatable Party or Water Slide Rentals in Lancaster. We provide all types of different Bounce House Rentals, Combo rentals that are for water or dry only allowing you to have many different choices, Water Slide Rentals that come in all different shape, sizes and budgets that will not only excite the kids but the parents (especially the dads) ;) will enjoy so much that they will be on it all day long! We also have bigger items like Rock Walls, Mechanical Bulls, Euro Bungees, Mobile Escape Rooms, Bumper Cars, Mobile Gem Mining, Tents, Tables, Chairs, Concessions, and so much more. Our inventory is second to no one and you will find not only what you were looking but way more! We are rated number one in our area for quality, customer service, and innovative rental items. Located in York, Pennsylvania our business is able to serve you with a small delivery fee. Lancaster is definitely one of our favorite areas to deliver to the diverse community, amazing schools, and top-notch churches.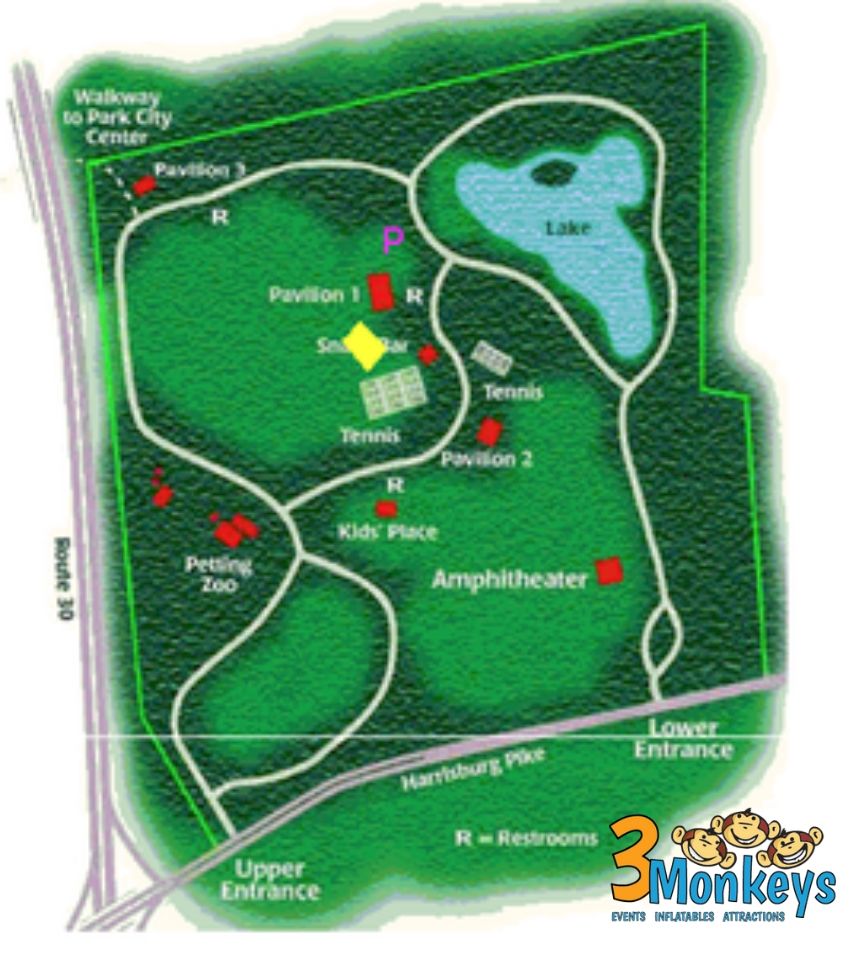 Inflatable Party Rentals Lancaster PA Park Setups!
We have so many Inflatables to choose from. Our website is fully automated to allow to click around and book 24/7, 365 days a year. If you prefer to talk to us we are available 7 days a week from 8 am-10 pm.
Great Outdoor Event Location
Longs Park in Lancaster, PA Map
Home of an 80-acre city park city on the northwest corner of town at the intersection of Harrisburg Pike and Route 30. The park each year provides free fine art festivals, summer music series, as well as a petting farm, children's playgrounds, picnic pavilions, a three-acre spring-fed lake, fitness trail, and tennis courts.
To reserve a pavilion contact the park between 7:00 am - 3:30 pm here. To reserve any City Park for an event or neighborhood block party - Contact the City here.
The City of Lancaster also hosts a great website offering a yearly calendar of art happenings, live music, holiday celebrations, and festivals. This is a great website also to find out about shopping, attractions, staying in Lancaster, and more.
Check out the amazing event Lancaster, PA has to offer here.
check out our blog
Longs Park
Here is a few fun facts about Lancaster, PA
Franklin and Marshall College was founded in 1787 with financial assistance from Benjamin Franklin. This makes F&M one of the oldest in America!
Lancaster boasts claim to being the country's earliest & latest surviving market called Lancaster Central Market. This market is still available to visit Tuesday,, Friday and Saturday's.

Some of our Lancaster Clients
YMCA HACC, Central Pennsylvania's Community College

Testimonials:
"The two guys staffing the equipment were here promptly at 6:30 as scheduled. They were pleasant and professional. They help our church people engage with the video games, and played against children if the child wanted a competitor, which I really appreciate." Jason D

"We appreciate everything you did for the #teamzach event. It was a huge hit and we really appreciate the soccer Billiard donation for the day. It was a big hit. Thanks again! " Erin S.
Order-by-Date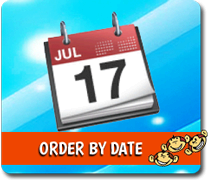 Obstacle Course Rentals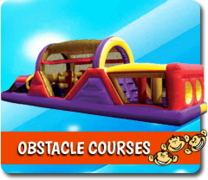 Casino Parties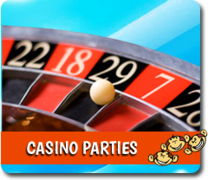 Escape Room Rentals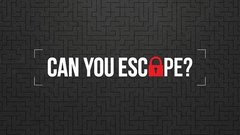 Virtual Reality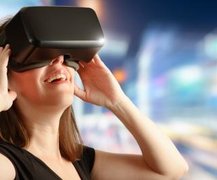 Make And Take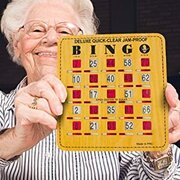 Event Equipment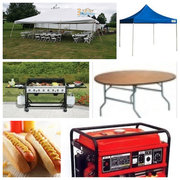 Picnic Foods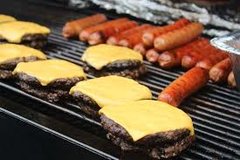 Foam Parties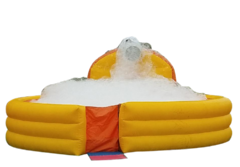 Glow Games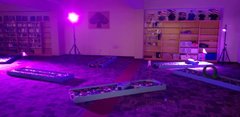 Staff Attendants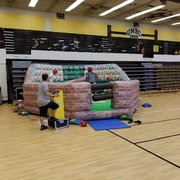 Giant Games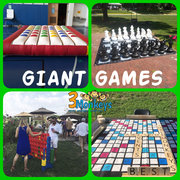 Holidays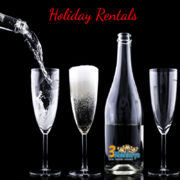 Packages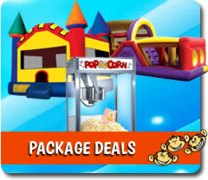 NEW-PURCHASES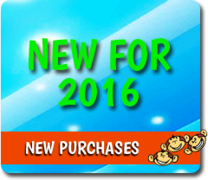 Water Slide Rentals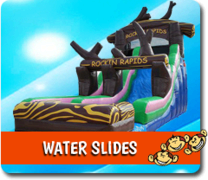 Combo Bouncer Rentals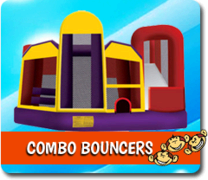 Toddler Inflatables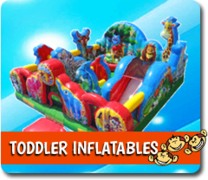 Extreme Interactives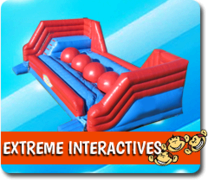 Inflatable Slide Rentals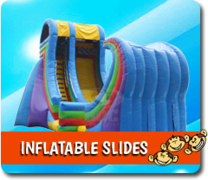 Digital Video Game Rentals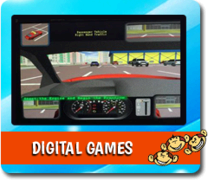 Dunk Tanks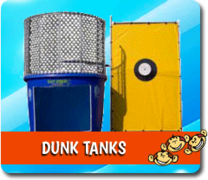 Carnival Games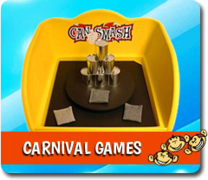 Photo Booths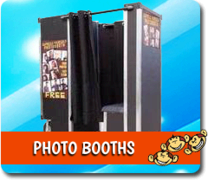 Entertainment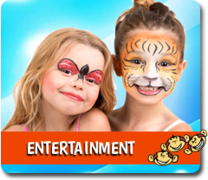 Concessions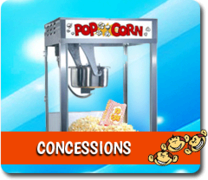 Tents Tables and More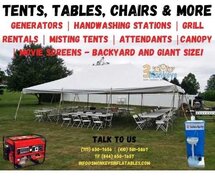 Bounce House Rentals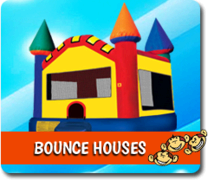 Advertising Inflatables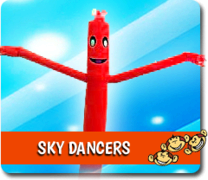 Xtreme Racing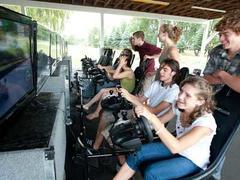 Movie Screens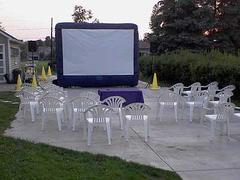 Gift Certificates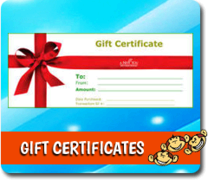 Casino Night

Mobile Axe Throwing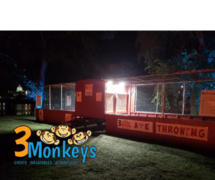 Golf
IPS
Order-by-Date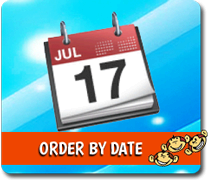 Obstacle Course Rentals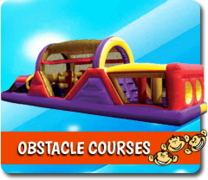 Casino Parties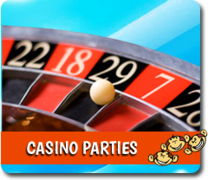 Escape Room Rentals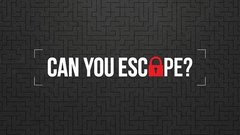 Virtual Reality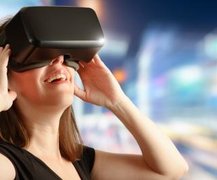 Make And Take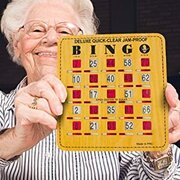 Event Equipment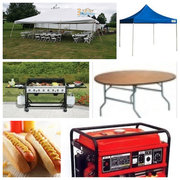 Picnic Foods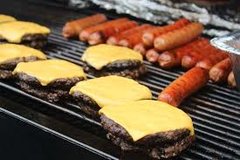 Foam Parties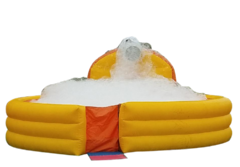 Glow Games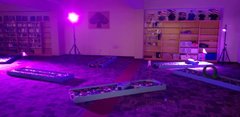 Staff Attendants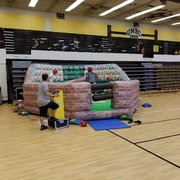 Giant Games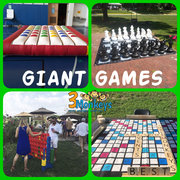 Holidays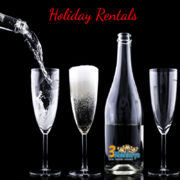 Packages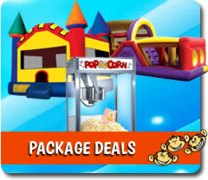 NEW-PURCHASES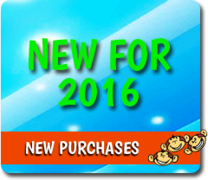 Water Slide Rentals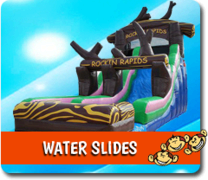 Combo Bouncer Rentals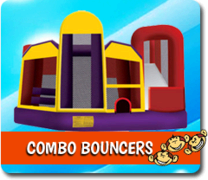 Toddler Inflatables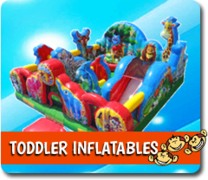 Extreme Interactives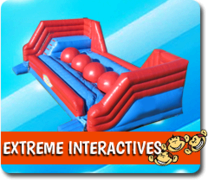 Inflatable Slide Rentals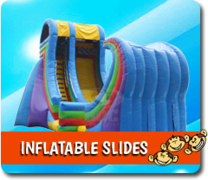 Digital Video Game Rentals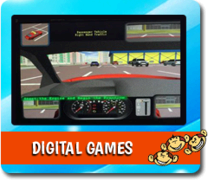 Dunk Tanks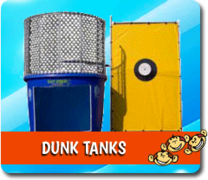 Carnival Games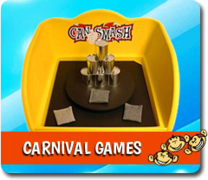 Photo Booths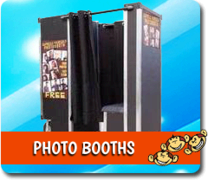 Entertainment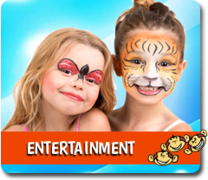 Concessions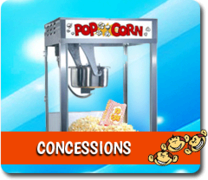 Tents Tables and More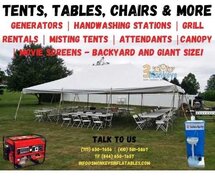 Bounce House Rentals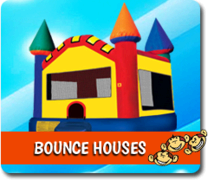 Advertising Inflatables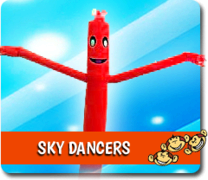 Xtreme Racing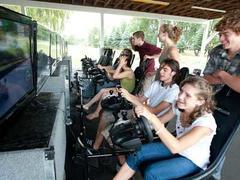 Movie Screens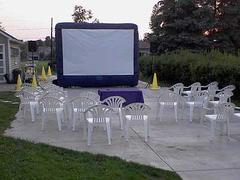 Gift Certificates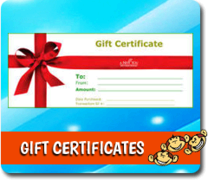 Casino Night

Mobile Axe Throwing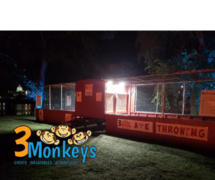 Golf
IPS
Copyright © . 3 Monkeys Inflatables LLC. All rights reserved. Red Lion PA (717) 650-7657