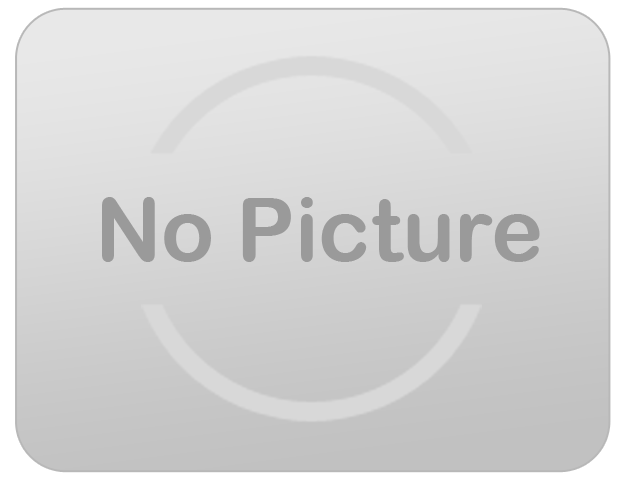 Sand Art Frames
Sand Art Frame Rentals York, PA
3 Monkeys Party Rentals delivering to York, Harrisburg, Lancaster, Carlisle, Baltimore, Reading, Camp Hill, Wyomissing, Towson, Owings Mills, and more Pennsylvania & Maryland Cities
Sand Art frames is your mess less craft idea to create art without the typical mess! Our self-adhesive design boards are so simple to use. Kids will peel area's of paper coverings off the spots they want to add color to and then sprinkle the color sand they choose and then move onto peeling off another paper covering and repeating the process with another color of sand of their choice until all the paper coverings are removed and they are left with their masterpiece!
What's included?
You will get up to 100 sand art frames in a variety pack of an example of possibly monsters, flowers, dinosaurs,animals, fish, and etc for the kids to choose from. They will also get 8 bottles of different colors to use on their frames in easy to pour bottles so that it's simple and easy. We also provide a table cover that you can use for your event to put on your table (or you can rent one of ours here) to protect the table.
What will you need?
All you need is a volunteer to organize and help any of the participants with their masterpieces, and a table/chairs for the frames to be setup on. This is a simple craft that really doesn't require much assistance except for the occasional help peeling the paper coverings or asking of opinions on the projects the participants are working on.
These simple craft stations are ready to go for you to set the imagination of your guests and entertain them at the same time. 3 Monkeys Inflatable located in York provides kids craft solutions all across Central PA and Northern Maryland.