Car Dealerships Customer Appreciation Events York Pennsylvania
3 Monkeys Inflatables located in York, Pennsylvania is your Inflatable and Party Rental Specialist for many Pennsylvania cities such as Harrisburg
Are you looking to have the greatest family fun fest or customer appreciation event ever? 3 Monkeys Inflatables has been Central PA and Northern Marylands Party & Event Rental leader for over 13 years. Specializing in creating amazing events that will draw your customers to your dealership whether it be to celebrate a Customer Appreciation Event, Family Fun Fest, Anniversary Event, or Employee Team Building Event.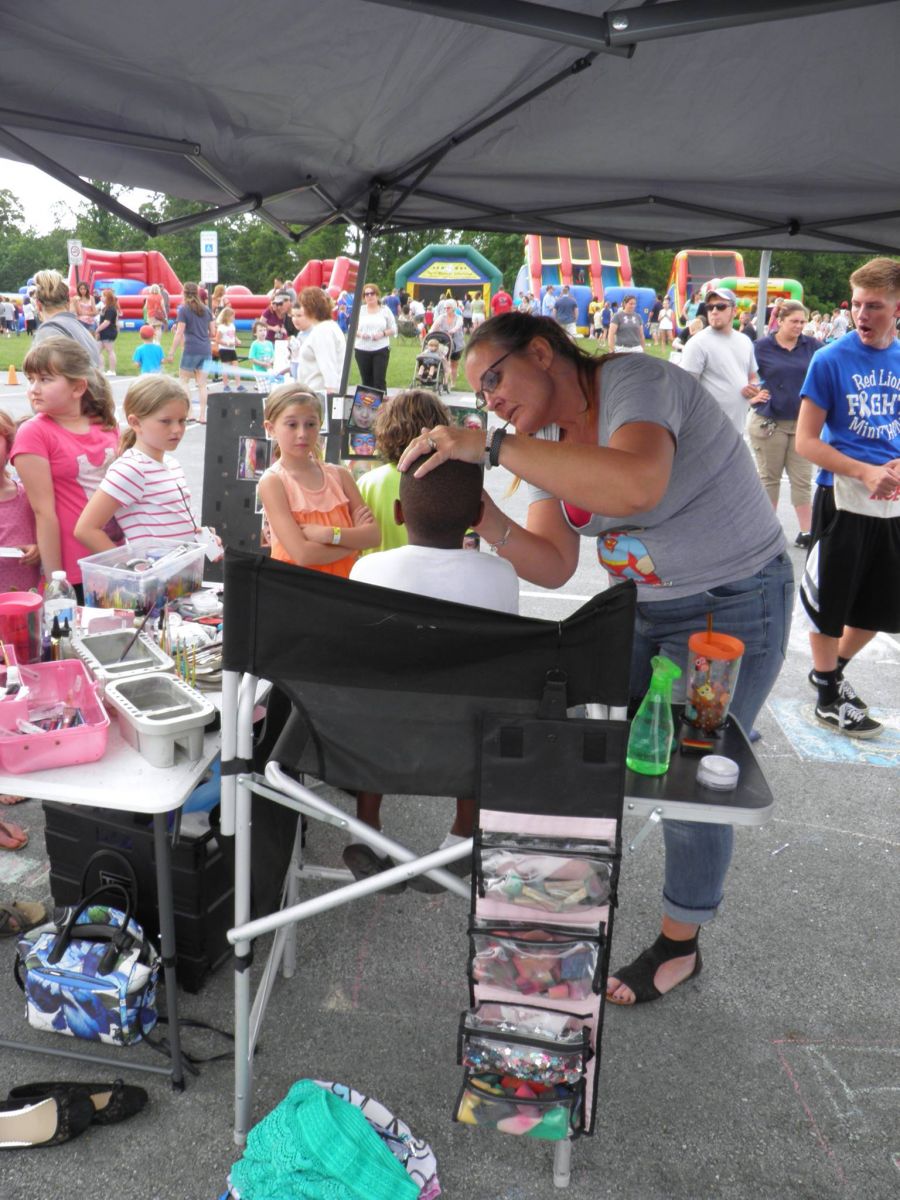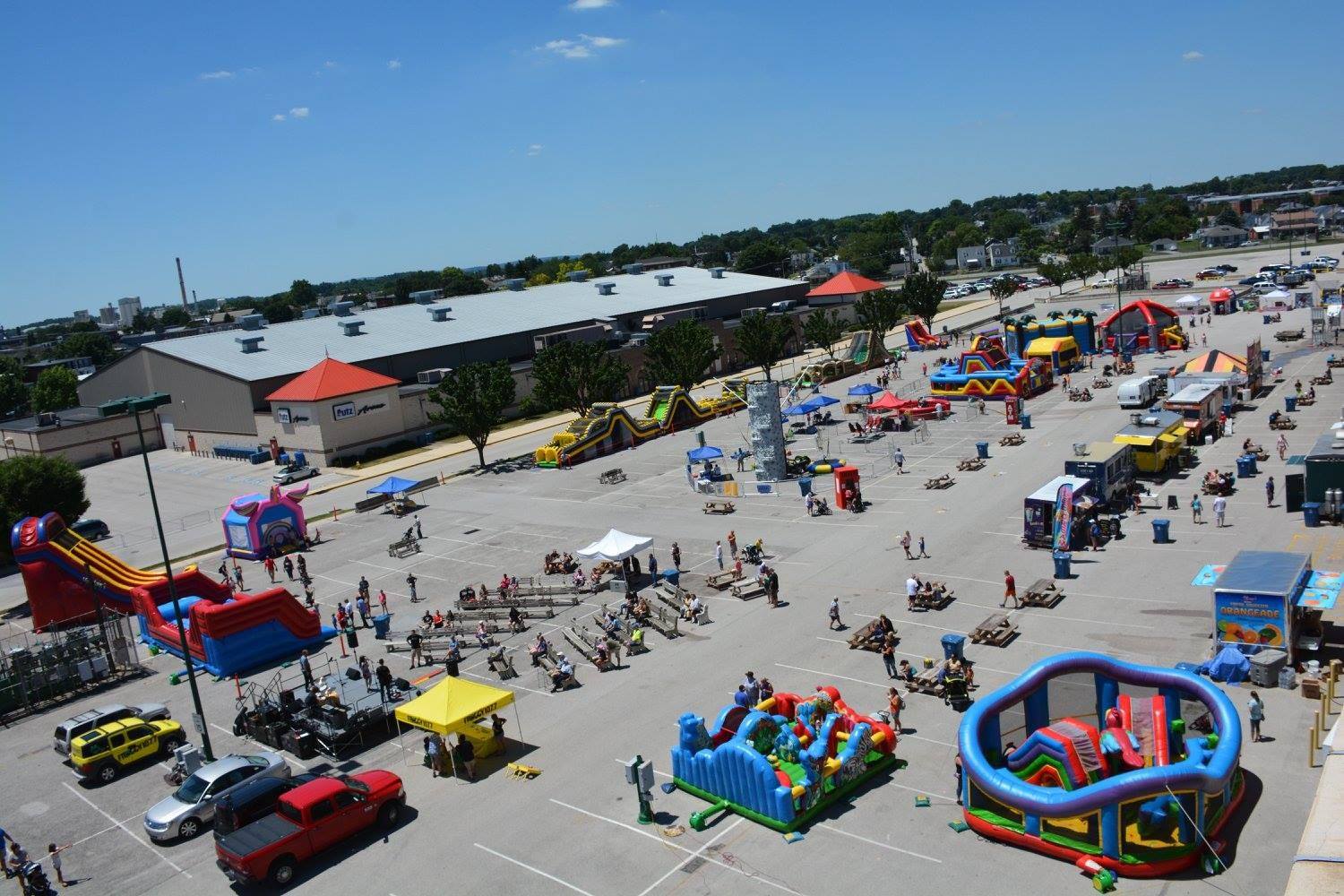 Customer Appreciation Events
I bet you are Thankful to your customers like we are for ours! The real questions is how can you show your appreciation? Customer Appreciation definitely plays an important role in keeping customers. Research shows that 68% of customers will leave you because they perceive that you don't care! Start by making customer retention a priority for your business. Studies show that a 2% increase results in a similar effect as decreasing costs by 10%. Wow!!! That's huge!
We have solutions for you by offering a Customer Appreciation Fest. Anyone who has purchased a new or used vehicle from your dealership can come on this special weekend and they can test drive a vehicle and bring the kids to play on the bounce houses and activities and maybe for each test drive they do they can earn a ticket to go on the wow items you have us bring like our very sought after Rock Wall Rentals, Mechanical Bull Rentals, Escape Room Rentals, Axe Throwing Trailer Rental, Trackless Train Rides, etc. you get the idea. Perhaps you even more a spin on it and have the Dealership create a night before for family of the dealership to come and you celebrate your staff the night before with inviting your staff and families and make this a 2 for 1 deal where you have excitement from your staff for their families to attend and then their excitement from playing on everything bubbles over to the next day with your customers. The old take care of your people and your people will take care of you deal. The best part is the investment can be whatever statement you want to make.
Anniversary Events
Are you celebrating your Car Dealership Anniversary? Congrats! We are excited to be part of that celebration with you. We know the journey was half the battle...you are one year older now and looking to celebrate another year for your dealership! We can help you celebrate with inflatables, giant games, and concessions to draw a crowd. We even have the funny fly guy that attracts customers!
We can offer amazing Team Building Event Rentals that will definitely excite your team. We can build packages for you or we can of course setup a meeting to go over your budget, your goals with the event you are planning and layout our suggested team building event for you. We definitely with plan your event from start to finish providing you with details on the plan and layout any needs we might need from you so you know exactly what our expectations are and you have a day of enjoying the event as much as your staff. Let us lead your next team building event so you can get in the game and be part of the team! Check out some of the cool things we have on our website.
Secrets to draw large crowds to your Car Dealership
Car Dealerships Customer events and Car Dealership Team Building Event, Open Houses, Anniversary Celebrations, Family Fests, and Dealership Festivals can draw in crowds with the right types of equipment. 3 Monkeys Inflatables has been the leader in the Inflatable and Amusement History for over 13 years of providing amazing equipment, customer service, and rentals. We are your one-stop-shop for everything you need to create the most amazing events at your dealership to draw in a large crowd.
Car Dealership Attraction Bling!

Axe Throwing Trailer available in 2 or 4 lanes with a awesome twist of a kid Zone area complete with velcro targets!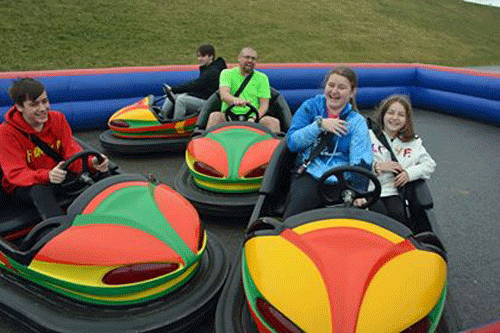 Bumper Car Arena and Bumper Car Rentals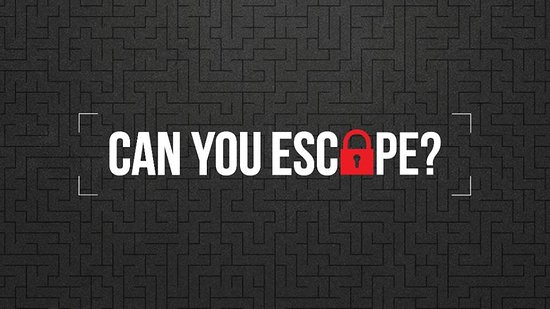 Escape Room Rentals | 4 Escape Room Trailers to choose from and 1 Escape Tent
1960's Era Bank Heist Escape Room Tent
Creepy Nursery Escape Trailer
Temple Ruins Escape Room Trailer
Fortune Teller Escape Room Trailer
Military Mobile Escape Room Trailer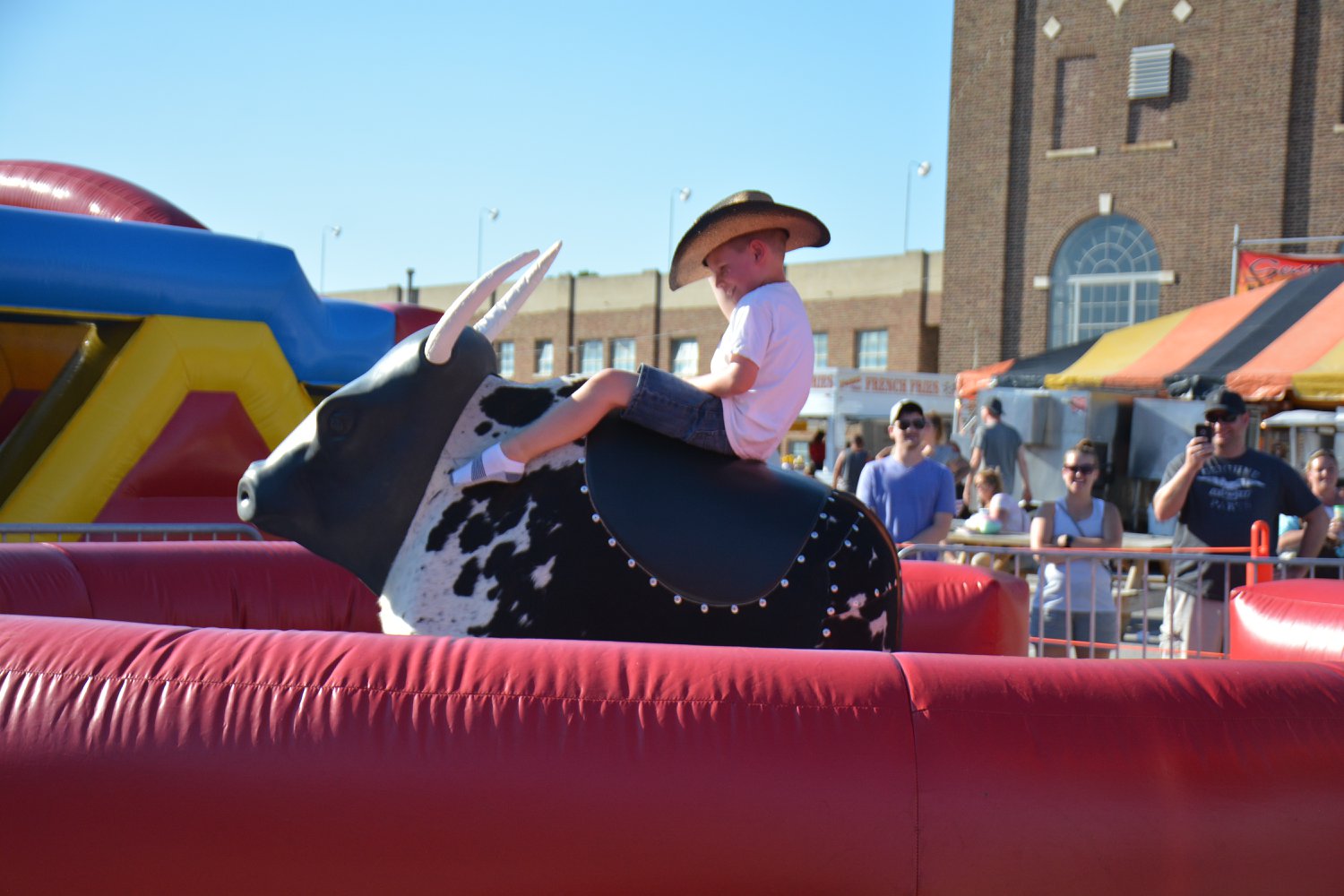 Mechanical Bull Rental and Meltdown Rentals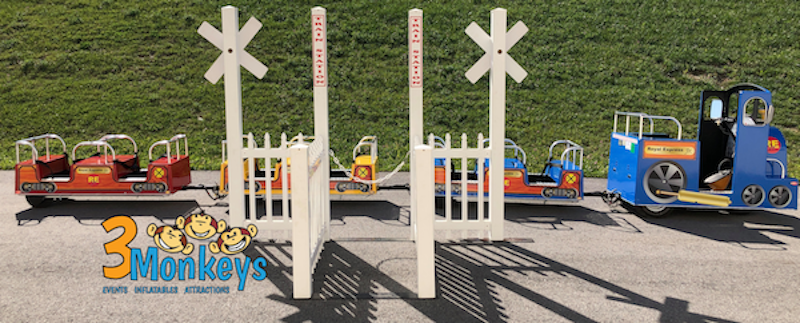 Trackless Train Rentals
Car Dealerships Customer Appreciation Events Pennsylvania
Car Dealerships Customer Appreciation Events Maryland
Copyright © . 3 Monkeys Inflatables LLC. All rights reserved. Red Lion PA (717) 650-7657