Graduation Party Ideas


Graduation Party - 3MonkeysInflatables.com

High School & College Graduations can become so much easier when you host a outdoor party! To have a successful graduation party attracting young adults you need to have an exciting collection of entertainment available. 3 Monkeys has a wide collection of Inflatable & Carnival Games, including Bounce Houses, to extreme inflatables and dunk tanks that will add to that perfect competitive fun!

For Entertaining with Food nothing is easier and more convenient than Carnival Treats! We offer hot dog rollers, popcorn, snow cones, cotton candy & pucker powder machines. It doesn't get easier than that to host a graduation party.

Think of splitting costs amongst fellow graduates and adding more entertainment options in one place. It will definitely come out a lot cheaper then grad-night tickets and a whole lot more fun!


Recommended Products: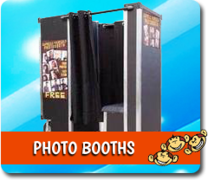 Photo Booth Rental
Create amazing memories with a Photo booth Rental. Each Photo Booth Rental comes with a custom background in school/favorite colors customized to your special day...We also provide an Attendant for your event along with a prop table to make a fun/exciting photo booth experience...lastly the night ends with you getting a CD of all of your guest pictures! Amazing memories are created with our photo booth!
Best of all- Unlimited prints!
Check it out here: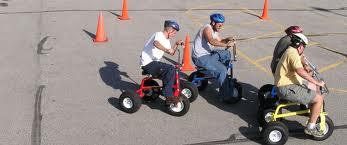 Wacky Trikes Rental
3 Trikes race against each other to see who will be the victor! Our trikes come along with orange cones to make a course to whatever size fits your area. We also bring along helmets that we have participants wear as your safety is our priority.

Click here to view more information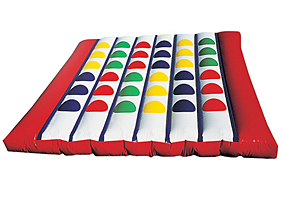 Twister Oversized Game Rental
College kids love to play twister with their friends...it's one of those games that will never go away! Our oversized Twister is an inflatable that allows for comfortable gaming with friends!

Click here to book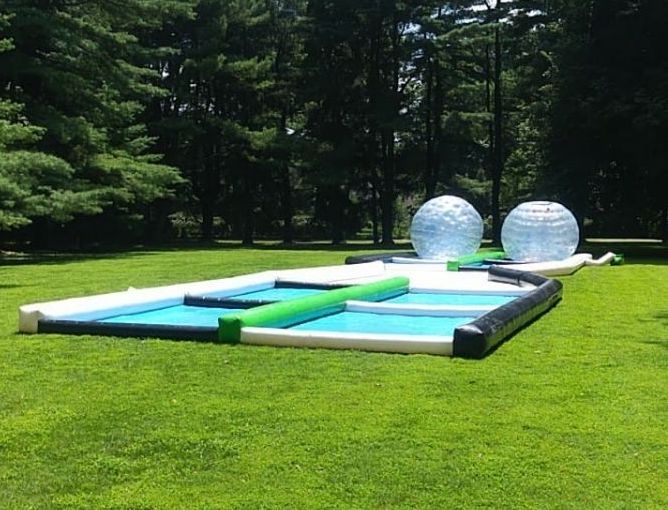 Zorb ball Rental with track
So much fun! Imagine racing against your friends in a giant hamster ball...now it's a reality! These zorbs are so much fun to race with and very comfortable to do so!

Our Zorb track is a straight track that has a middle section where you need to be the first one there to get through!

Zorb ball Rental click here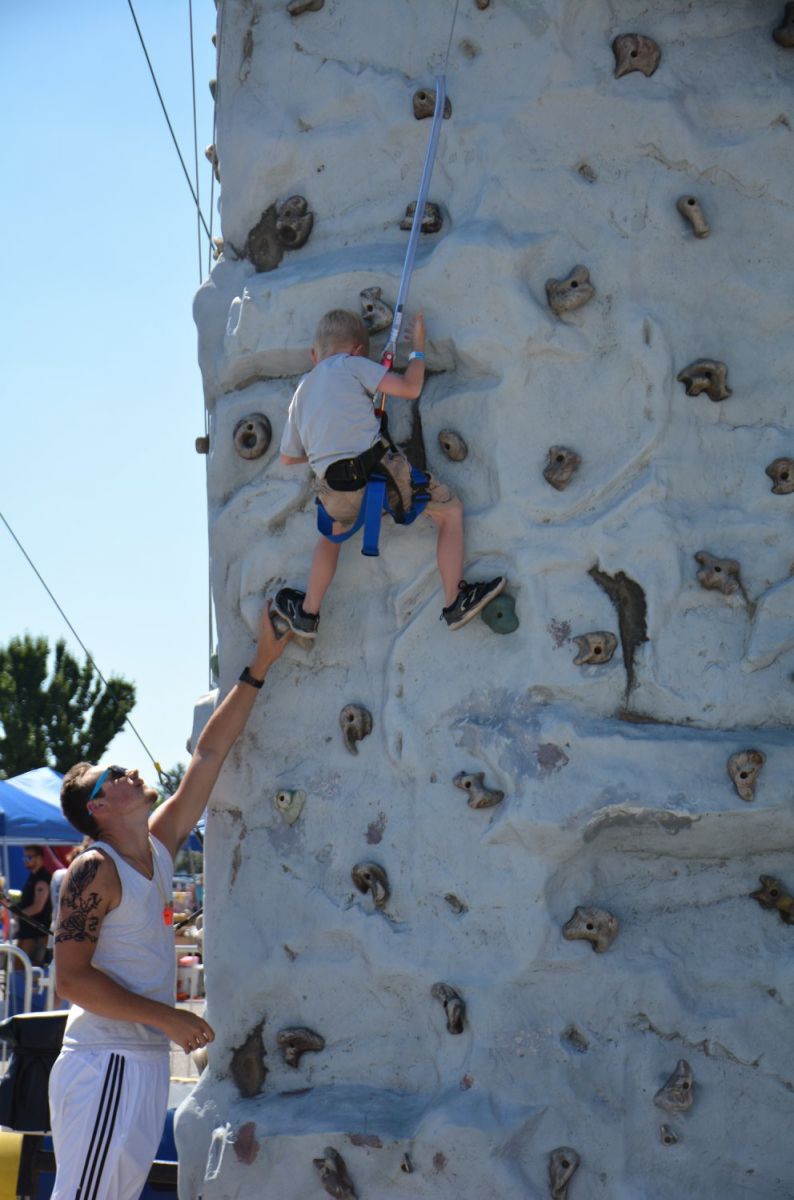 Rock Wall Rental
The Rock Wall Rental allows for up to 4 climbers at a time to race to the top to see who can scale the wall in the fastest time - hit the buzzer for whoever makes it up the wall in the fastest time!

Want more? Add our 2 person Euro Bungee to this rental to make this an extreme 6 person attraction! Your fun is just a rental away...
Rock Wall Rental click here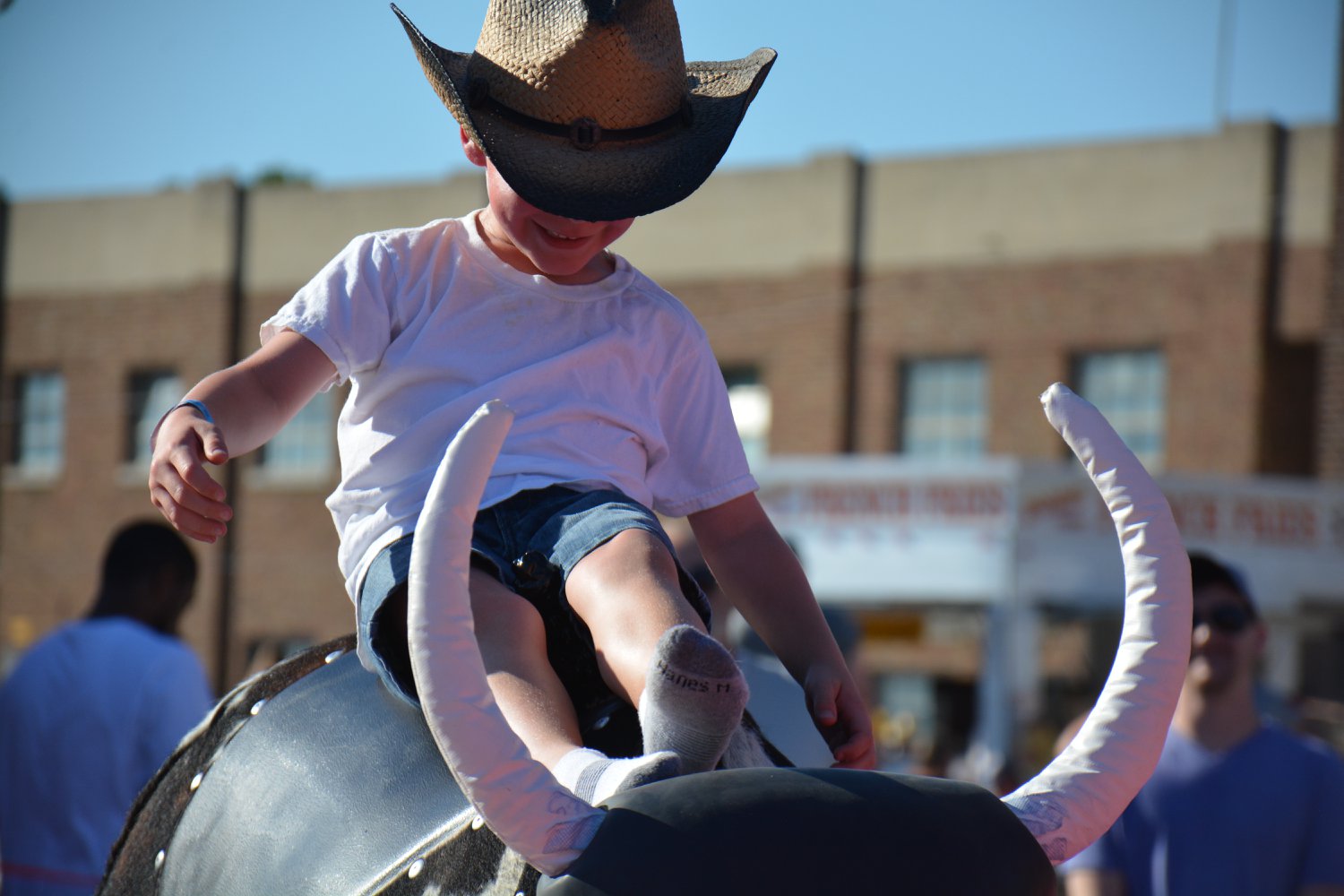 Mechanical Bull Rental
Fun for all ages...great grad party idea!

Ride the bull and see how long you can stay on!

Compete with your friends on who can stay on the longest!
Mechanical Bull Rental

Big Red Baller
The best in entertainment from playing to watching it is non stop fun! Watch as players try their best to get across the balls without falling into the pad underneath.

Think of the Wipeout TV Show and it is just like the bloopers you see of participants trying to get across the balls. Grab a seat and get your phone ready for the fun video's you can make with this one!
Big Red Baller Rental click here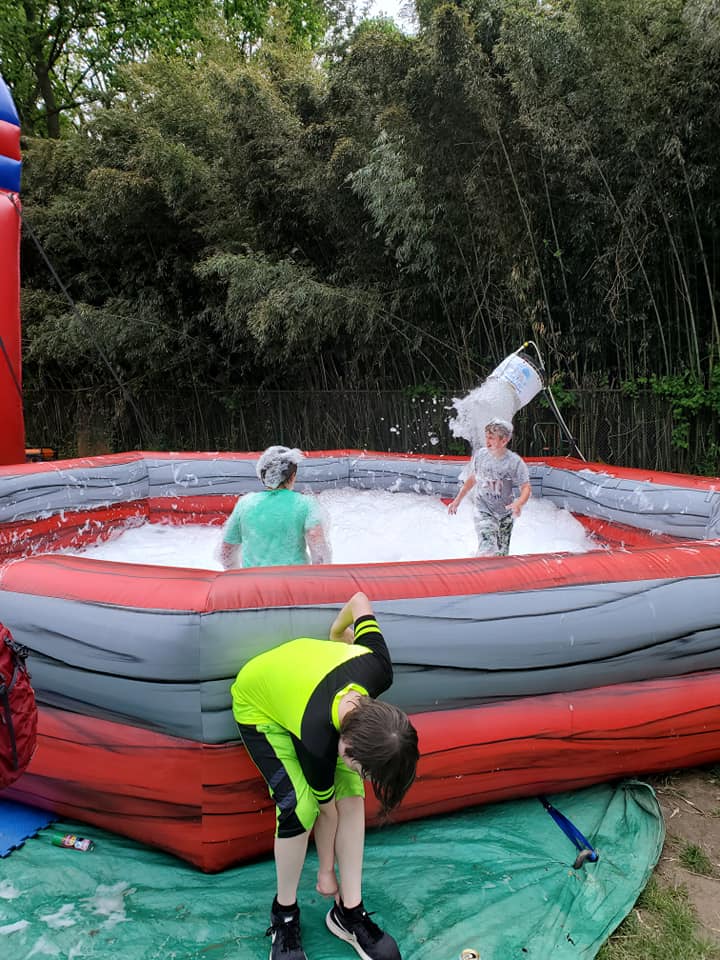 Foam Party
Foam Party

This is something that teens and college students are going crazy for...they hang out in this wet, fun, and epic cool suds while possibly dancing or just chatting with friends.

So let's get your groove on and join in the foam craze!

Foam Party click here
Graduation Specials (only valid for grad parties in the month of June)

RENT 2 items above and get 15% off your inflatable ride rental purchase!

Disclaimer: The above rentals are all eligible with the exception of the twister which is a game not a ride rental. Thank you.
Copyright © . 3 Monkeys Inflatables LLC. All rights reserved. Red Lion PA (717) 650-7657