Boiling Springs Bounce House & Water Slide Rentals
Are you looking to rent a bounce house in Boiling Springs, PA?
If you are planning a party in Boiling Springs, PA, 3 Monkeys Inflatables is the place to call by dialing (717) 650-7657. We are a one-stop-shop offering all of your party rental needs in Boiling Springs. We offer professional service from the time you place your order online through our user-friendly online booking service or if you do it over the phone or email with one of our booking specialists through the setup and tear down. We have been in business for over 13 years and value our customers who are renting a bounce house in Boiling Springs for their college event, corporate picnic, school fair, community events, church function, or backyard parties. Not only does 3 Monkeys bring the fun with our inflatables like Boiling Springs Bounce Houses, Boiling Springs Obstacle Courses, Boiling Springs Extreme Interactives, Waterslides, Dry Slides, and Combos, but we can also provide you with tents, tables, chairs, and even catering! The entertainment options that we provide go beyond inflatables with our Mobile Axe Throwing Trailer, Mobile Escape Rooms, VR, Bumper Cars, Rock Walls, Euro Bungees, Wax Hands, , Mobile Gem Mining, Air Brush Tattoo Art, Giant Games, and more! We deliver to Boiling Springs and surrounding cities like York and Harrisburg.
Order-by-Date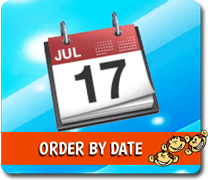 Bounce House Rentals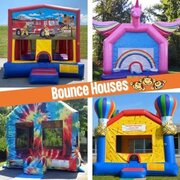 Combo Bouncer Rentals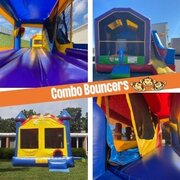 Water Slide Rentals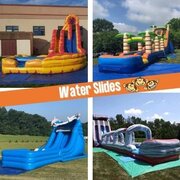 Inflatable Slide Rentals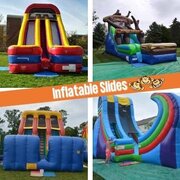 Toddler Inflatables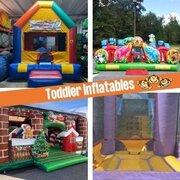 Obstacle Course Rentals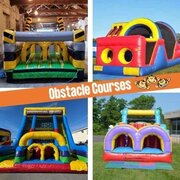 Extreme Interactives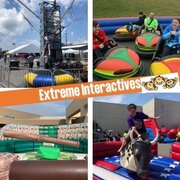 Giant Games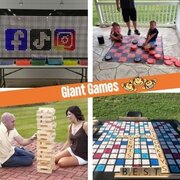 Carnival Games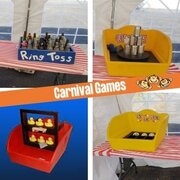 Foam Parties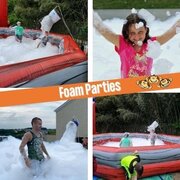 Tents Tables and More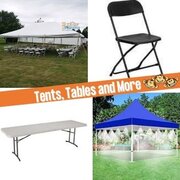 Casino Parties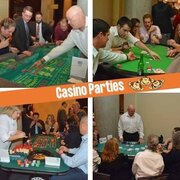 Escape Room Rentals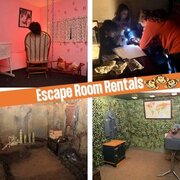 Virtual Reality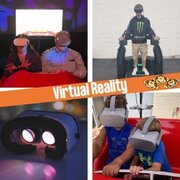 Make And Take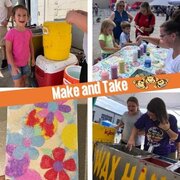 Event Equipment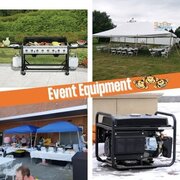 Picnic Foods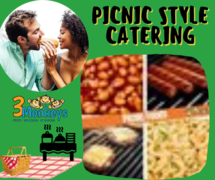 Glow Games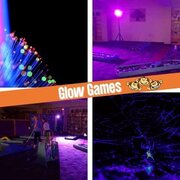 Staff Attendants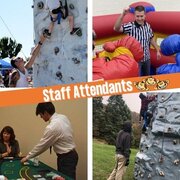 Holidays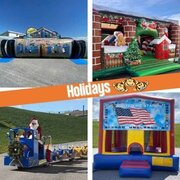 Packages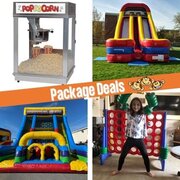 Digital Video Game Rentals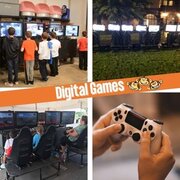 Dunk Tanks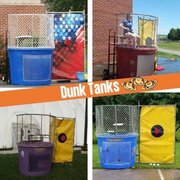 Photo Booths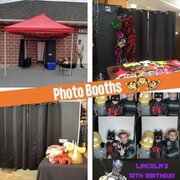 Entertainment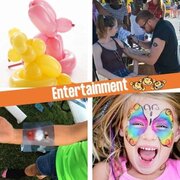 Concessions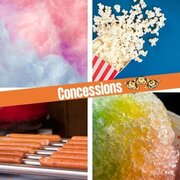 Advertising Inflatables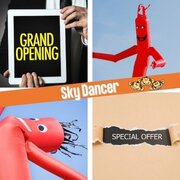 Distracted Driver Simulator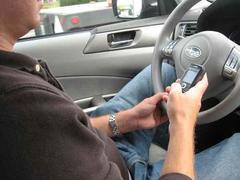 Xtreme Racing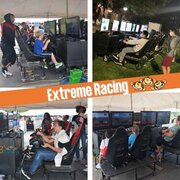 Movie Screens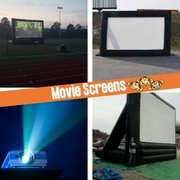 Gift Certificates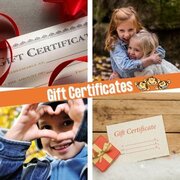 Mobile Axe Throwing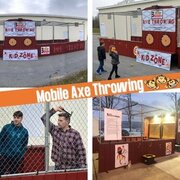 Golf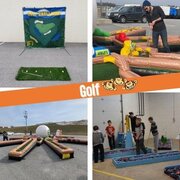 IPS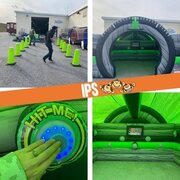 For Sale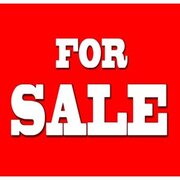 About Boiling Springs, PA
Boiling Springs, PA is a small borough nestled in Cumberland County Just on the outskirts of Boiling Springs area is a beautiful South Middleton Township Park This is a beautiful 91-acre park that features two youth baseball fields, two football fields with goal posts, two soccer fields, one kickback wall, benches, two large pavilions, and one small pavilion. This is a great park to have parties or events at and you can make an online reservation for their pavilion facilities by calling (717) 258-4441. f you are looking to grab a bite to eat while in Boiling Springs you can visit the
Boiling Spring Tavern
. Their services are wonderful and it's rated great for customer service.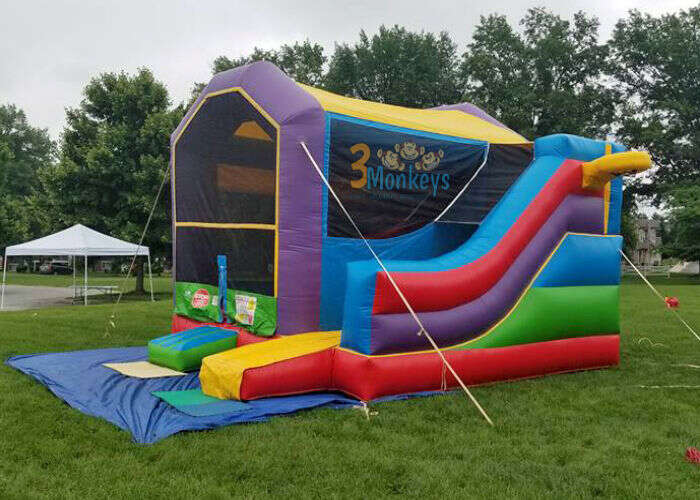 Inflatable Combo Bouncer Rentals Boiling Springs
3 Monkeys Inflatables provides combo rentals in Boiling Springs, PA. Combo bouncers are an amazing inflatable to have at your party or event because it offers so much to do. Kids will play for hours because there is something to keep them busy at every turn. Boiling Springs Combo Bounce House Rentals incorporate a bouncing area and often some combination of a basketball net, climb, slide, and even sometimes obstacle features. One of our most popular combos is the 5 in 1 castle combo which has all of the aforementioned features located inside the unit. Whereas our
wacky 5 in 1 classic combo
has the slide on the outside of the unit. 3 Monkeys also offers wet combo rentals Boiling Springs for those warmer days where you want to give your kids something to do and keep them cool.
Rent a Combo in Boiling Springs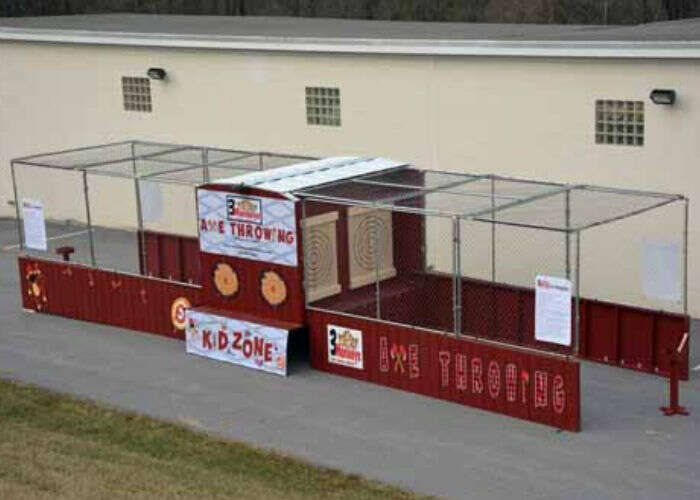 Boiling Springs Mobile Axe Throwing Trailer
Axe throwing is growing quite popular so we have made it so that we can bring Axe Throwing to you! 3 Monkeys Axe Throwing Trailer is available as 2- or 4- throwing lanes. Each rental comes with an axepert who will stay and run the event from start to finish. He is knowledgeable about the art of axe throwing and can make suggestions about your throwing form to help you achieve successful throws. The axe throwing trailer is great for larger events and private parties. Get a bunch of friends and family together and have a night of fun while axe throwing Boiling Springs, PA. Call us today to reserve the mobile axe throwing trailer for next party or event; (717) 650-7657.
Axe Throwing Rentals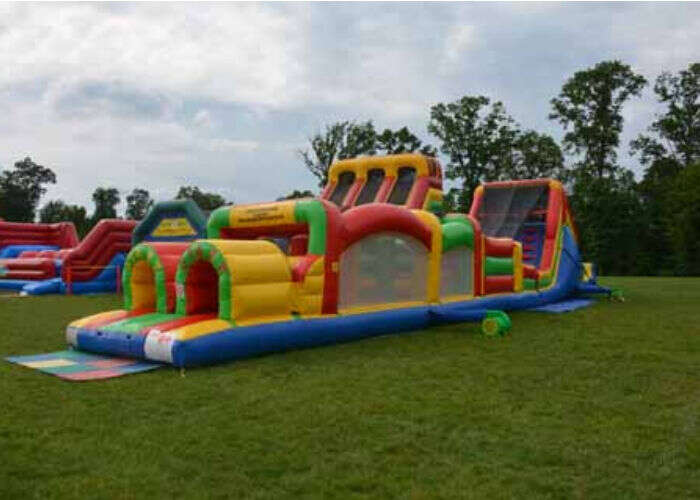 Obstacle Course Rentals Boiling Springs, PA
If you are looking to add a little bit of friendly, fun competition to your event 3 Monkeys Inflatables has plenty of
obstacle course
rental Boiling Springs selections to offer you. 3 Monkeys offers a few different varieties of the 40' obstacle course. With pop-ups, log-like obstacles that you have to climb over and under, rock wall climbs, and slides our obstacle provide an element of thrill and excitement for both participants and spectators! Go a little larger and check out our 65' or
72'
obstacles. If you were looking for a real wow factor and challenge you want the
115' Nuclear Explosion
which makes an amazing centerpiece at larger events.
Rent an Obstacle Course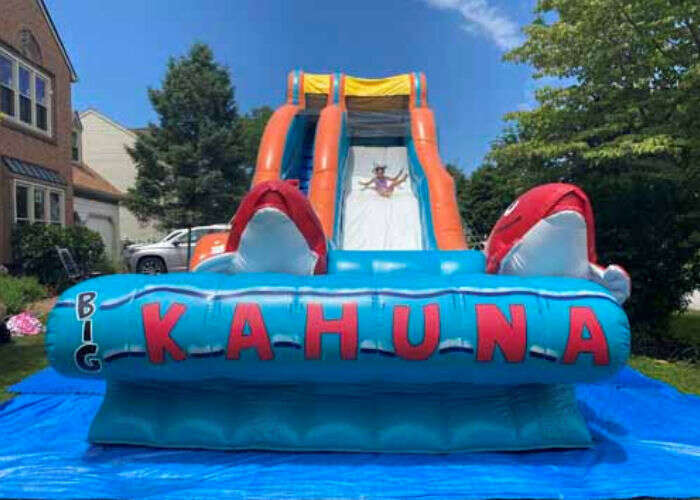 Boiling Springs Water Slide Rentals
Turn your Boiling Springs backyard into a waterslide theme park with a waterslide rental from 3 Monkeys Inflatables in Boiling Springs. We have plenty of choices for you to choose from that you are sure to find something that fits in your yard. We have some really great combo units that can be used wet in the warmer months. Kids love these because they still get the bounce house they wanted with the added feature of a waterslide. All you have to do is have your garden hose ready for our setup crew to hook it into our connector hose on the slide. One of our most unique combos is the Aqua Combo which is designed with not only a non-slip floor but the ability to have water spraying in the bouncing area too. If you are looking for a waterslide that is smaller yet still a ton of fun, we have several 18' waterslides to choose from such as Rockin' Rapids or the Big Kahuna. Go big or go home? Our most popular, dual-laned waterslide is the 27' Lava Waterslide. This has a slip and slide attachment to provide the extra thrill. Click here to see our complete list of Boiling Spring waterslide rentals.
Renta a Water Slide
Boiling Springs Bounce House and Water Slide Rentals
Boiling Springs Bounce House Rental and Water Slide Rentals from 3 Monkeys Inflatables. We offer a great Inflatable Bounce House Rental selection that is perfect for backyard parties, birthday parties,
Graduation Parties
,
Church Events
,
Business
Grand Openings, Bar/Bah Mitzvahs,
School Carnivals
, and Anniversary Celebrations. Inflatable rentals are great for kid, teen, and adult parties, or get-togethers. Our rentals offer up to 8-hour parties for one low price! Don't forget about our obstacle course rentals & interactive ride rentals too! We have been in business for over 14 years. 3 Monkeys Inflatables is the best-rated company to rent a bounce house in Boiling Springs, PA. Boiling Springs Water Slide rentals offer the biggest selection in Central PA. Our selection of bounce house rentals for Boiling Springs, PA, and our party rentals in Boiling Springs are Giant and offer more than just your normal bounce house rental. They are perfect for keeping kids busy and active with jumping and playing with their friends at parties, celebrations, and those 'just because' times, which is the best kind of party in our opinion! Our inflatable rentals in Boiling Springs are great for entertaining and thrilling to see right in your own backyard. We can even set up at parks, pavilions,
fire companies
, townships,
schools,
parks
,
churches
, and many other locations.
About 3 Monkeys Inflatables
3 Monkeys Inflatables has been providing bounce house rentals, party rentals, and event rentals in the Boiling Springs, Pennsylvania area since 2007. We have become a highly renowned and respected name in the Boiling Springs Bounce House Rental and Event Rental Industry. The South Middleton School District is one of the best districts in the Central Pennsylvania area offering many School and College campuses who are proud to say we serve them. Boiling Springs is a great place to have party rentals, event rentals, and bounce house rentals. Many neighborhoods have parks, recs, and community locations in them for a great place to hold parties in Boiling Springs, PA.
Registered, Licensed & Inspected Inflatables
All cities in Pennsylvania require that your inflatable rental or any party rentals you are using that is considered an amusement ride are strictly licensed through the Department of Agriculture Ride Safety Division. They require all companies and public events to be registered and the company is required to have a specific insurance policy that is naming the Department of Agriculture as additionally insured. In Boiling Springs Pennsylvania for Bounce House Rentals you also want to ensure you are working with a company that is licensed to operate inflatables in the state but also have renewed their license each year and you can simply do that by calling the Department of Agriculture Ride Safety Division at 717-215-4316 or simply look for the current year sticker featured on the metal registration tag located on the blower. If they do not have the sticker you may want to notify the Ride Safety Division to ensure your event is properly licensed.
Trust 3 Monkeys Inflatables for your Party Rentals
3 Monkeys Inflatables is proud to offer the best bounce house rentals, water slides, obstacle courses, concessions, interactive inflatables, Photobooths, Rock Wall, Euro Bungy, Mechanical Bull, Wax Hands, Fun Foods, Novelty Rentals, and more than Boiling Springs, PA has to offer. We are a full-service one-stop-shop rental company that will provide everything you need for you to have an amazing unforgettable party or event. We are able to provide rentals for birthday parties, a church picnic, corporate event, college event, Campus Activities, Camps, Pools, Grand Openings, Mini Thons, Post Proms we have the best selections to make it the Best Event Ever. We have provided services to schools, businesses, churches, and universities in the Boiling Springs, PA area. We proudly serve other areas in Central Pennsylvania including but not limited to Brownstown, Lititz, Manheim,
Elizabethtown
, Ephrata,
Denver
, Adamstown, Blue Ball, and all the surrounding areas in Central Pennsylvania.
3 Monkeys Inflatables is fully licensed and insured. Our entire staff is committed to providing you with excellent customer service, great rental, and making sure it's the best event ever! What are you waiting for? Give us a call at 717-650-7657 | 410-581-5867 or email us at info@3monkeysinflatables.com. We offer real-time 24/7 online booking for your convenience but also are available by phone or email for that personal experience. Thank you and we look forward to working with you.
Boiling Springs, PA.
717- 650- 7657 | 410-581-5867 | 1-844-650-7657
3 Monkeys Inflatables is your party rental specialist in Boiling Springs, PA. We have everything you need to create a magical event. Our business has been providing party rentals since 2007 so we do not only have all the party rental items you need but have the experience to masterfully guide you in creating the ultimate party no matter what the size or budget. We have successfully helped with backyard parties, church events, block parties, Corporate Events, School Maydays and Fundays, as well as College Events.